Hundreds of Low Carb Doctors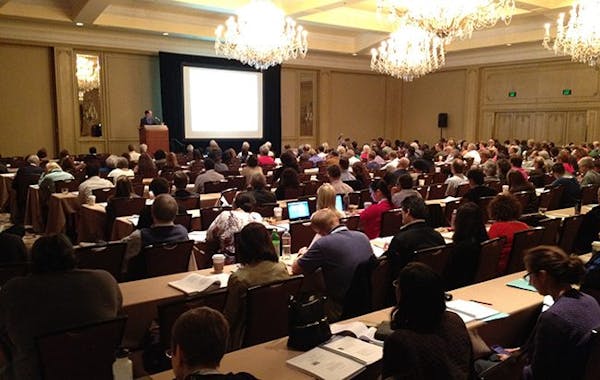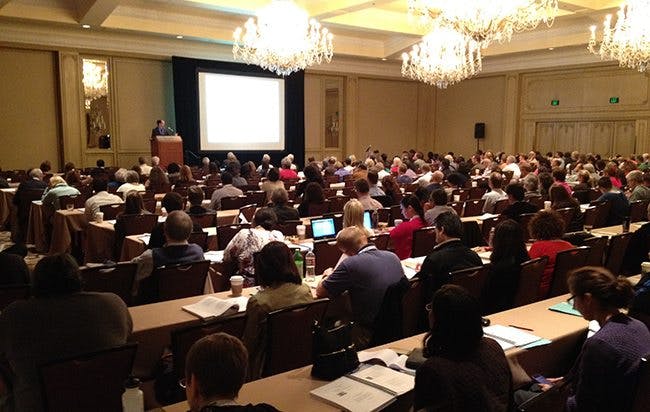 How many low carb doctors have you seen in one room? This could be a record. The ASBP obesity conference this weekend drew a record 350 participants, mostly doctors. The large majority of both the lecturers and the listeners were very positive to low carb. Why? Because it works.
So, hundreds of low carb doctors in one room. That's a good start.
Personally I had a great time and learned a lot. I also got to meet up with friends like dr Eric Westman, Jimmy Moore, dr Mary Vernon and dr Jay Wortman. I also made a few new ones, like "Denver's Diet Doctor" Jeffry Gerber. I'll post a video interview with him later.
I was also granted a 45 minute video interview with none other than professor Loren Cordain. Should be interesting to listen to.