How the Dietitians Association of Australia became "little more than a PR machine for the food industry"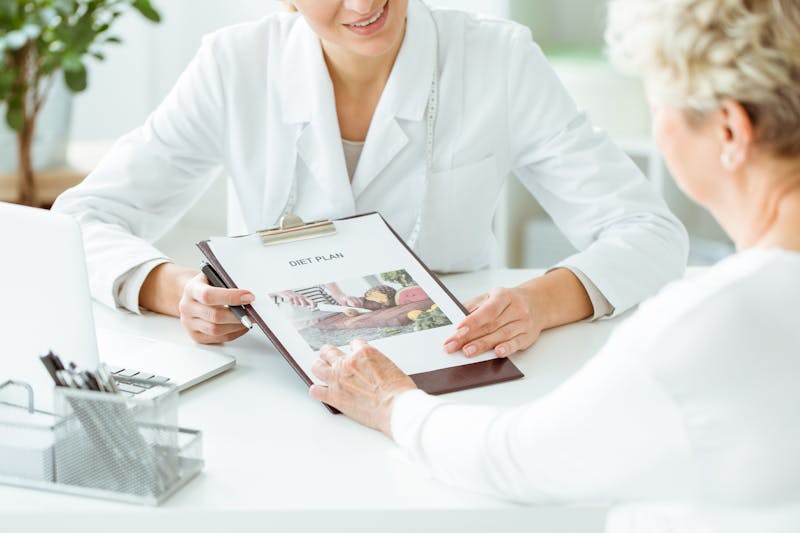 Has the processed foods industry infiltrated the Dietitians Association of Australia (DAA)? In this article, you can read about how the DAA has infiltrated public-health policy with the processed food industry's sugar and cereal lobby funding. Science journalist Maryanne Demasi reveals how the organization is targeting its opponents and how the peak professional body for dietitians is misleading its members.
The DAA replies like this:
We have a number of protections in place to ensure that our corporate partners do not influence our decision making within DAA. These include binding legal contracts, robust and transparent policies and procedures and a risk assessment process before any partnership takes place.
These objections do not really suffice, as the expert on food industry strategies Dr. Marion Nestle explains:
Decades of research and thousands of studies demonstrate the influence of funding on the outcome of research and opinion. Disclosure is not enough to prevent conflicts of interest. The influence is there, but funding recipients do not recognise it and typically deny it…
Many former members of the DAA have stepped forward and have made public objections. Melanie Voevodin is one of them and she says:
Many dietitians make decisions based on the information fed to them by the DAA, but in my view, the DAA is little more than a PR machine for the food industry.
Find the full article here:
Michael West: Investigation: dietitians lobby infiltrates public policy but fails accreditation
Earlier
Vested interests and evidence-based medicine
The corruption of evidence-based medicine
More
Dietary guidelines