How mutton flaps (???) are killing Tonga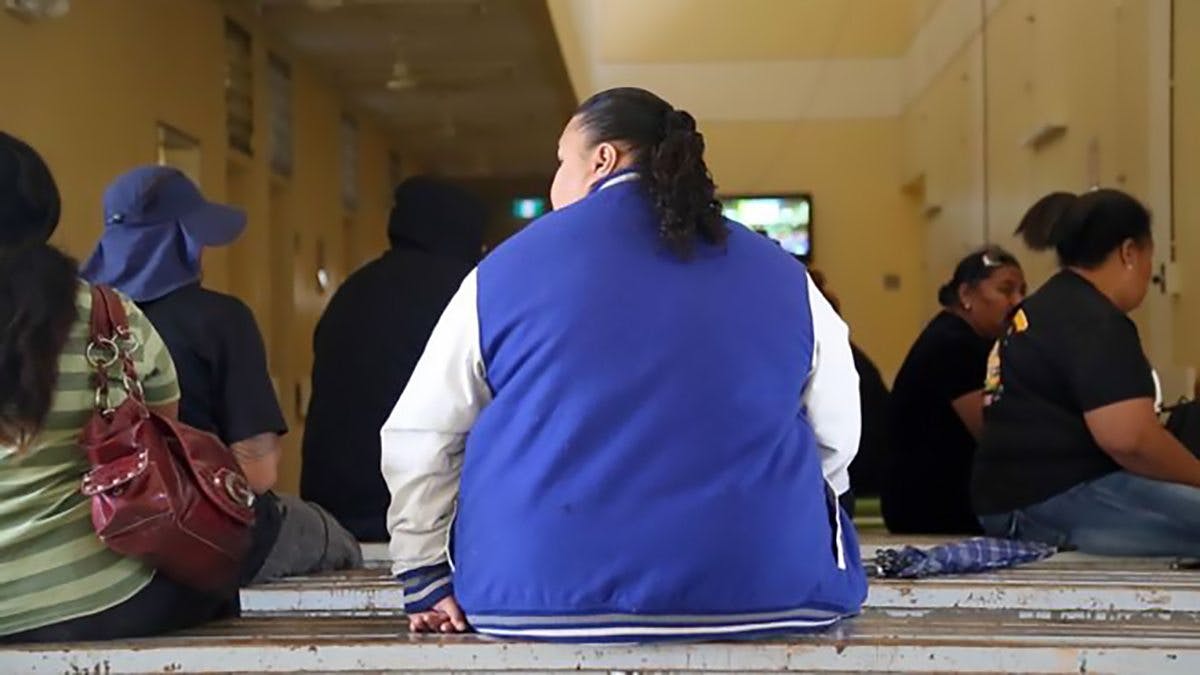 This is possibly the worst thing ever written about obesity. It's about the most obese country on earth and written by a journalist in the most obese country of Europe. And all it does is promote the mistaken ideas that got them into this mess.
Don't read it. Or read it and laugh. And cry.
BBC: How Mutton Flaps Are Killing Tonga
Earlier