How do you maximize your health?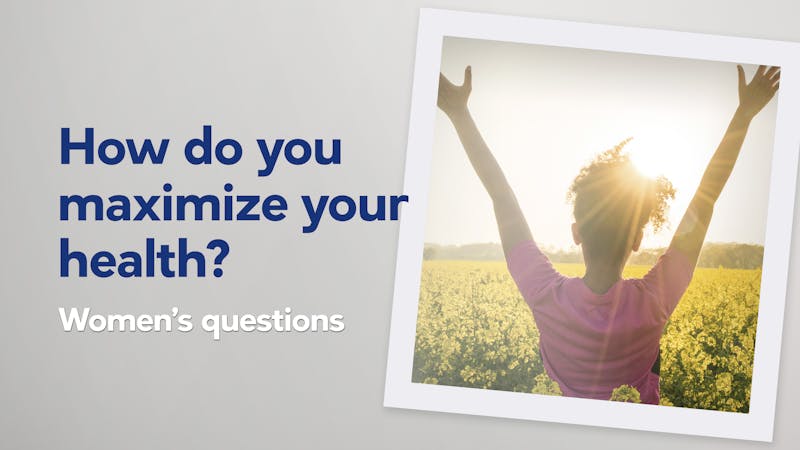 What do you need to do, as a woman, to maximize your health? In this episode of the women's questions series, we take a deep dive into all the important pillars that affect our health the most, with everything from sleep, stress, exercise, and diet.
Tune into this video to get all the details from several experts giving their input on women's questions with the focus on health.
This episode and four more videos of our women's questions video series (intro episode free
here
) are already available (with captions and transcript) with a
free trial
or membership:
Women's questions video series
Join free for a month
to get instant access to this and hundreds of other
low-carb videos
. Plus
Q&A with experts
and our awesome
low-carb meal-plan service
.
Low carb