How can we make the membership insanely great?
What would make our membership insanely great? What would make people love it enough to want to stay for years? We asked our members and got more than 2,000 replies:

Members want education and inspiration
Four in ten will stay members for years if they feel the membership videos educate and inspire them.
Some thoughts on how to make the videos even better:
One idea is to more frequently fly over AWESOME low-carb experts to Sweden and do awesome video courses, interviews and presentations with them. People like Tim Noakes, Jason Fung, Sarah Hallberg, Gary Taubes, Aseem Malhotra, Rangan Chatterjee, Nina Teicholz etc. would certainly make a great start! Who would you most like to see? Feel free to leave a comment below.
Another idea is to make a "Living Low Carb" series which shows how different people live the low-carb lifestyle. We're planning to do an experiment soon.
A third idea is to create more "My Low-Carb Journey" stories that focus on you, the struggles you face, how low carb is changing your life, what has helped you succeed and so forth.
You can of course impact what we do so let us know how we can make the membership videos insanely great!
Members want help to eat low carb forever
Three in ten members want the membership to help them eat low carb forever.
Some ideas for how to do this. We want to:
1. Create more inspiring and educating videos you just have to watch, make it easy for you to find the videos you want to watch, and notify you when there are new videos available.
2. Make it way easier to ask low-carb experts questions and get these questions answered faster.
3. Make it super easy to find great low-carb doctors in YOUR area!
4. Give all members the opportunity to get your own low-carb coach.
5. Create a Diet Doctor app that reminds you to eat low carb and makes it unbelievably easy to find recipes and watch membership videos.
We haven't decided to do all these things yet, they are ideas. And you can impact what we do.
What do you want first? Tell us what you think!

The Membership Fee Fuels Our Cause
Every cent we make from the membership is supporting Diet Doctor and keeping us
free of ads, products and industry influence
, so that we remain 100% independent. We do our best to spend every dollar in the best possible way to achieve our purpose:
To Empower People Everywhere to Revolutionize Their Health.
When people become healthy, enormous amounts of human potential is released which people can use to pursue their dreams and make the world a better place. That's how important health is.
Thanks to all our members for making the dream possible!
What do you think?
Of all the things listed above, what would you like the most? Or can you think of something else even more? Feel free to leave a comment below.
Do you want to try the membership?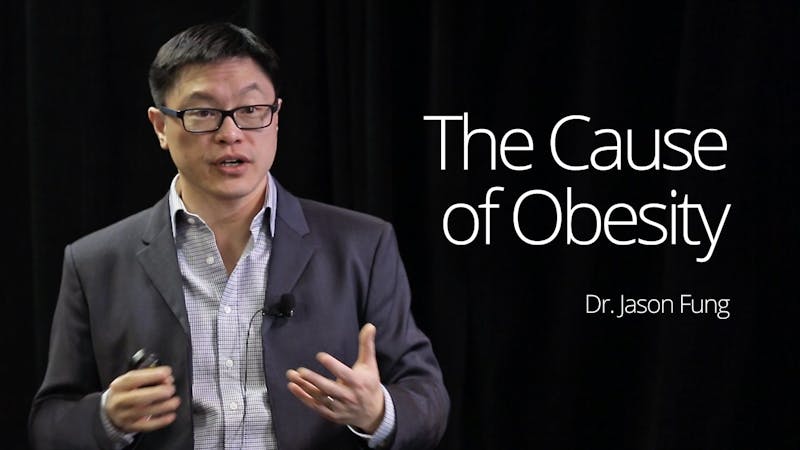 Start your free 30-day membership trial for instant access to video courses, movies, interviews, presentations, and Q&A with experts.
Earlier surveys
What Do You Want Us to Write About Next?
What Do You Want Us to Do Next?
Would You Recommend the Diet Doctor Membership to a Friend?
What's The Key Benefit of Being a Diet Doctor Member?
For How Long Have You Eaten Low Carb
The Biggest Challenges On Low Carb
Would You Recommend Eating Low Carb?
How Often Do Low Carbers Cook?
How Often Do Low Carbers Eat Non-Low-Carb Foods?
The Biggest Fears on Low Carb – and the Solutions