The Fat Summit starts today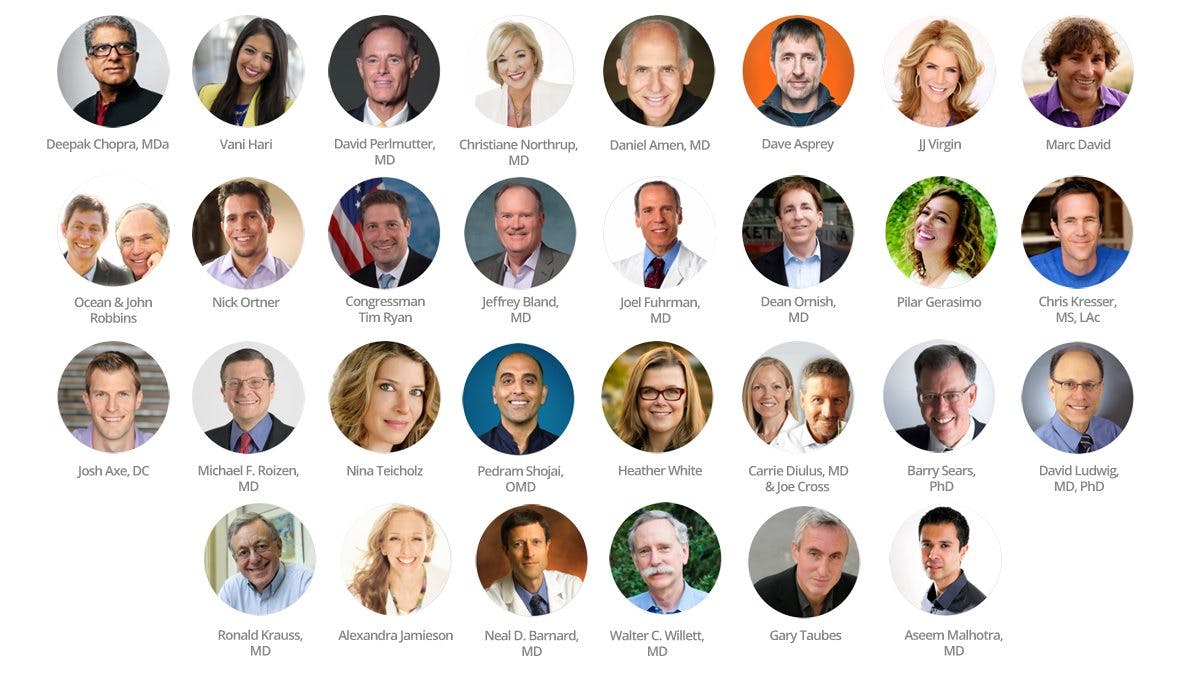 Today Dr. Mark Hyman's Fat Summit starts, with quite an impressive lineup of speakers. It promises to…
[separate] FAT from FICTION to help you lose weight, feel great and reverse chronic disease.
The main message? Natural fat is good for you. You can sign up and watch the interviews for free if you like:
Kudos to Dr. Hyman for getting all these guests to commit!
Personally I've still chosen not to do summits like this, as I don't feel the setting (usually Skype) delivers the quality we wish for here at Diet Doctor. Below are a few of our videos with some of the Summit speakers, on similar topics.
Videos