Heart doctor: time to bust the myth about saturated fat and heart disease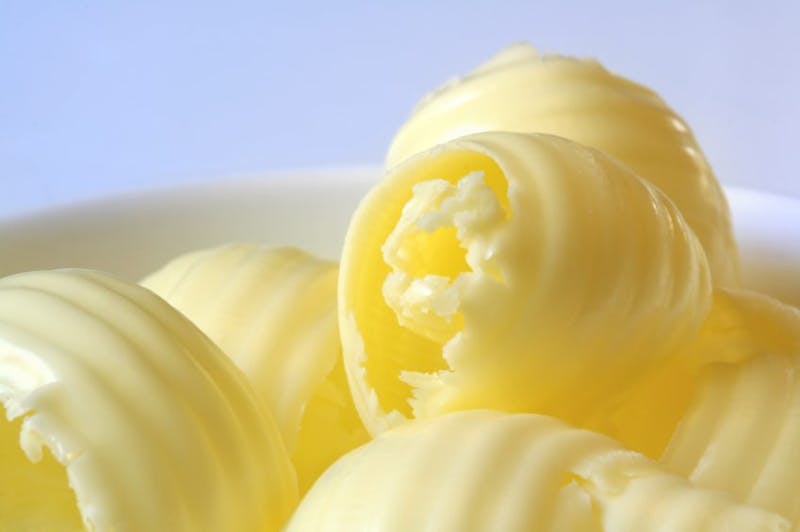 More and more people are questioning the silly old-fashioned fear of butter. A heart doctor writes in the latest issue of the respected British Medical Journal that it's time to bust the myth that saturated fat has anything to do with heart disease.
A number of papers report on this and the heart doctor was on British morning TV today (watch).