Happy New Year with a Low-Carb Menu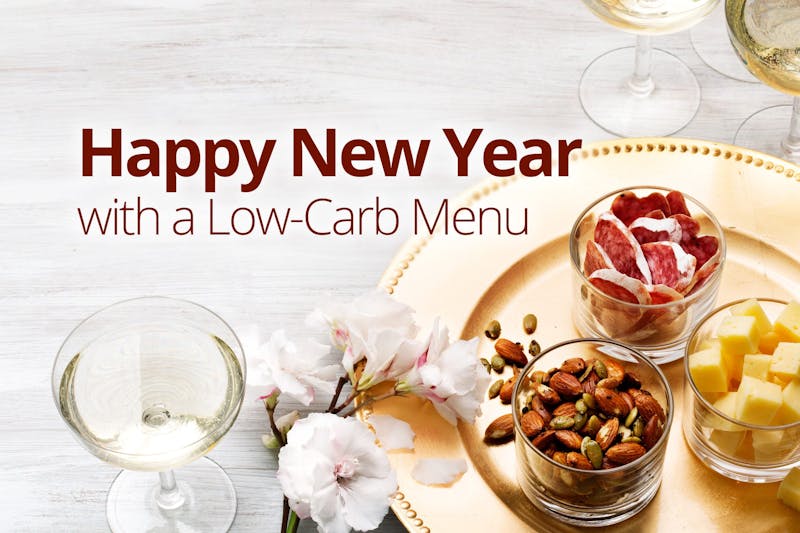 New year's eve is a night of parties, glitter and glamour and a perfect opportunity to gather loved ones for a celebration. We have selected a few of our festive recipes to help you put together an amazing buffet or a three-course meal:
Happy New Year with a Low-Carb Menu
These last days of the year mark a time to reflect on the year that has gone by, and make plans for the upcoming new year. Maybe this has been your first year on low carb or keto. How has it been? How do you feel? Maybe you're making plans to start the new year with a journey towards better health? Welcome! We're happy that you've found us.
Our goal is to make low carb simple, and our New Year's resolution is to keep doing this in order to empower people everywhere to revolutionize their health. We'll make all the knowledge and guidance you need available. Team Diet Doctor wishes you a very happy and healthy 2017!