Evening snacks for kids at Diet Doctor's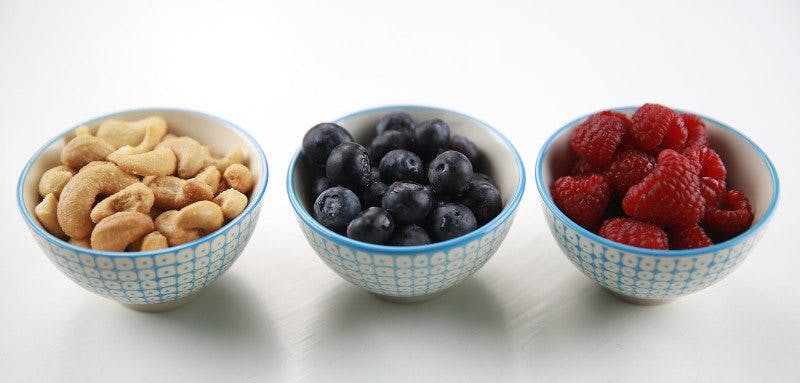 Are there any good alternatives to evening snacks – without a lot of sugar and junk food – that are appreciated by young kids?
If you ask Klara, 3 years old, this it the perfect alternative (water to go with it). This is what she wants from the grocery store. Perhaps because she never got used to anything sweeter.
What do you serve as an evening snack?