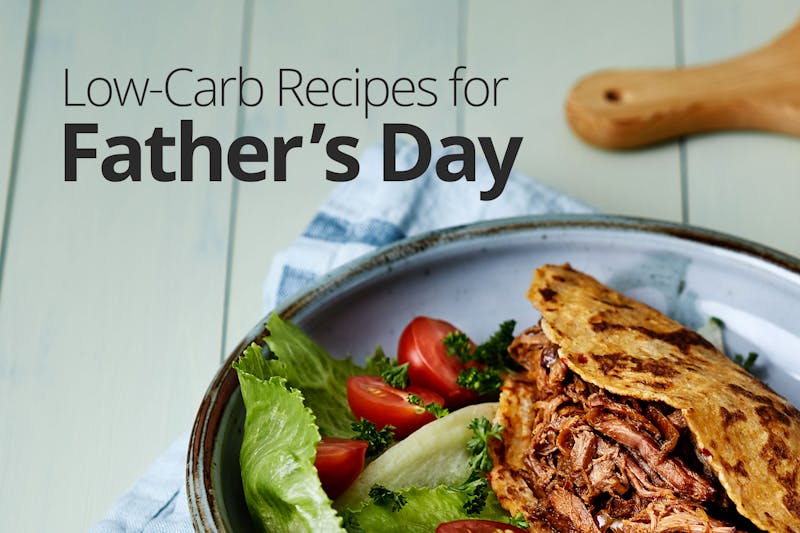 How are you celebrating your dad on Sunday? Maybe with a new tie? Why not surprise him with a lovely feast this year! We have all the recipes you need to make this Father's day really special.
What better way to introduce a skeptic parent to your way of eating, than to serve a buffet of delicious low-carb foods? Or maybe it's your dad who is eating low carb or keto? Either way, we believe the recipes in this post would be perfect for this occasion.
Happy Father's Day to all the fantastic dads out there, we wish you a happy day with your loved ones.