Great interview with Professor Tim Noakes – driving the revolution
Here's a great new interview of Professor Tim Noakes, recorded recently at the Foodloose conference on Iceland by Ivor Cummins.
Noakes starts out talking about his story and how he converted to low carb after decades of promoting higher-carb diets. Noakes and Cummins then get into all kinds of interesting topics related to low carb. Well worth watching.
More with Professor Noakes and Ivor Cummins
MEMBERS ONLY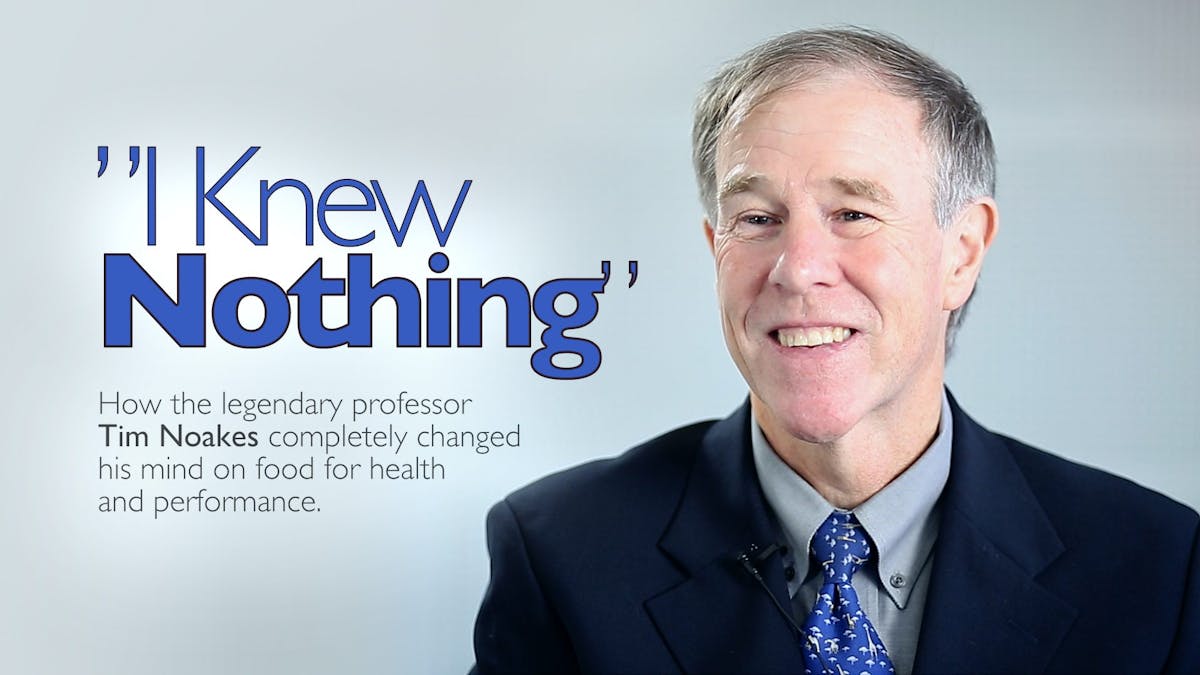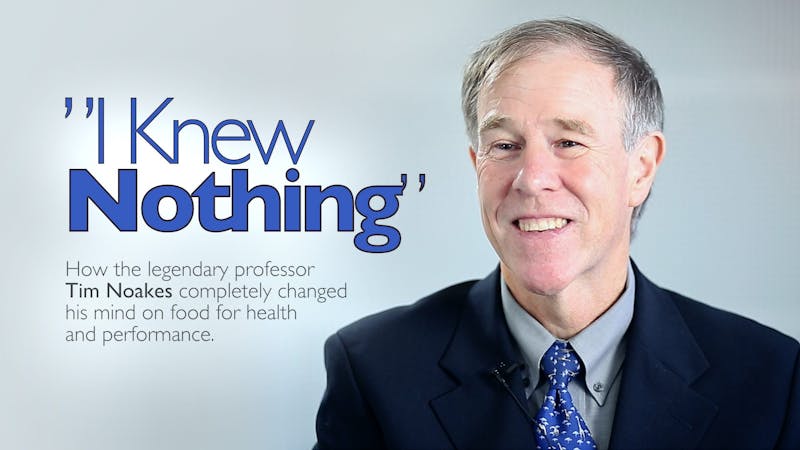 Earlier
Tim Noakes and the Case for Low Carb