Get the Movie Carb-Loaded on DVD for Free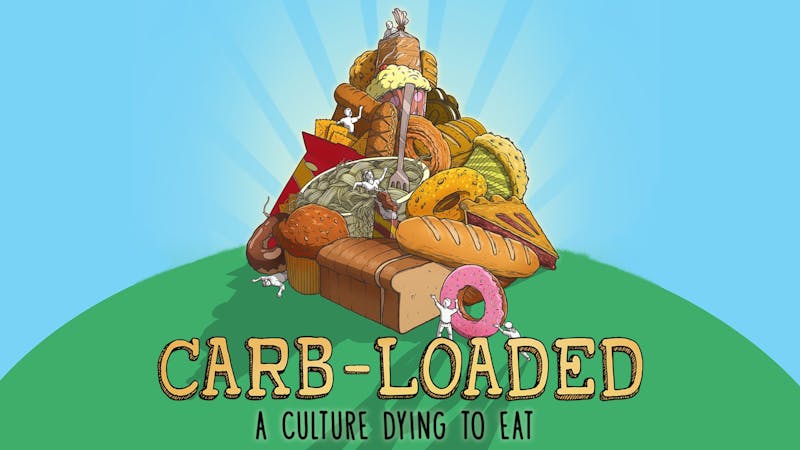 I really like the low-carb movie Carb Loaded. And I just got an email from one of the creators, Lathe Poland. He told me that they are offering DVDs of the movie to Diet Doctor readers for FREE (shipping charge applies) while supplies last.
If you've already seen the movie perhaps this could be a great gift to someone?
Use this coupon code:
ddfree
To order, please visit the Carb Loaded store.
Simply enter the coupon code in the box and hit "Apply Code".
Other low-carb movies