Get inspiration and sunshine at the Low Carb Universe 2019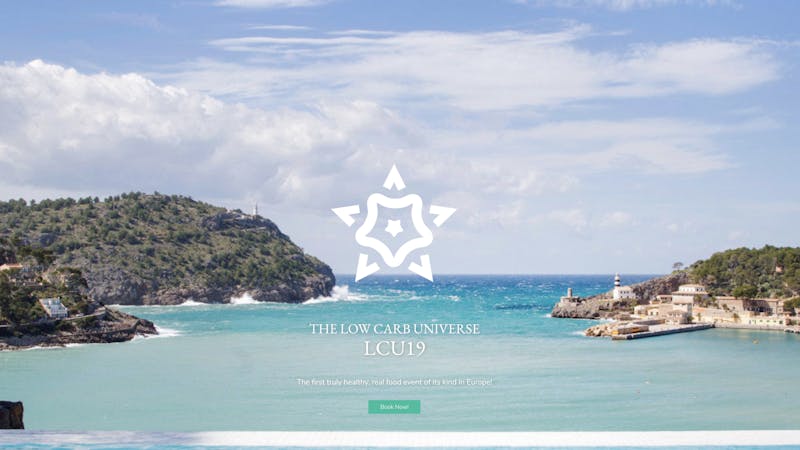 Does the perfect combination of low-carb inspiration and sunshine sound appealing? Then this is for you! The Low Carb Universe 2019 will be held on the 12th-17th of November in Puerto de Sóller, Mallorca.
In this ultimate winter getaway for low-carb aficionados, you will get a chance to ask questions to the many low-carb experts (the confirmed ones are found on the picture below) and to hang out with some members of Team Diet Doctor.
Read more about the event and book your tickets here.
More
Low Carb Universe 2017