Frozen vs. fresh vegetables – which are healthier?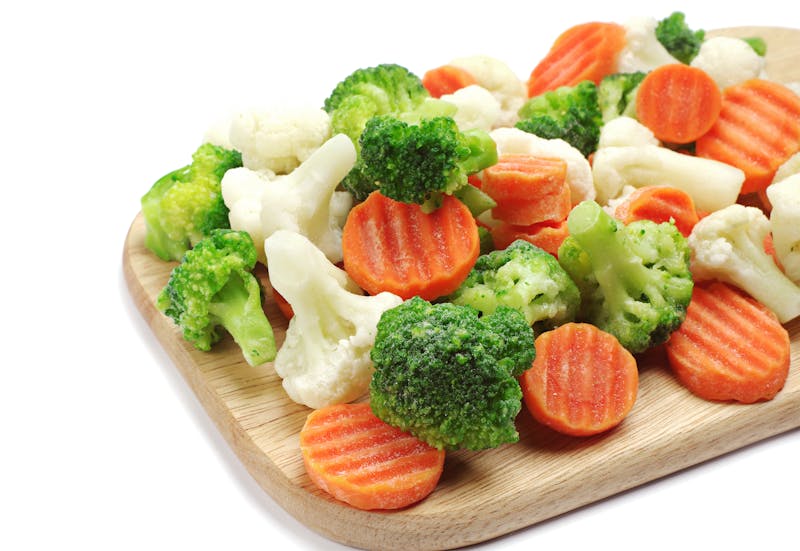 A new study finds that frozen vegetables have the same nutritional value as their fresh equivalents, indicating that they might have an undeservedly negative reputation:
Frozen veggies also come in handy when you're in a rush but want to enjoy a nutritious low-carb meal. Just pour them in a pot and let them boil for a few minutes. Bon appétit!
More
Earlier