What four low-carb experts should we interview next?
Who do you want us to interview next? We asked our members and got more than 1,200 replies.
The four winners are…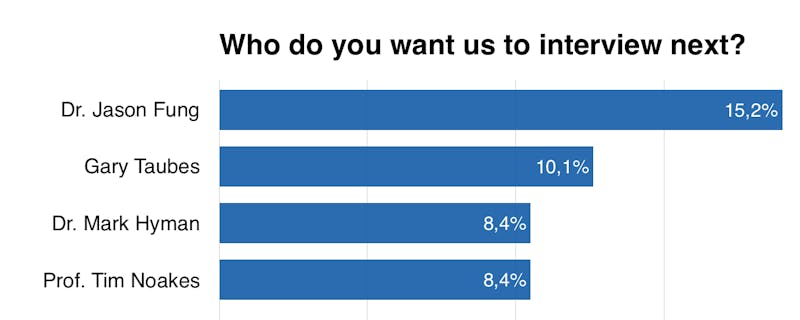 1. Dr. Jason Fung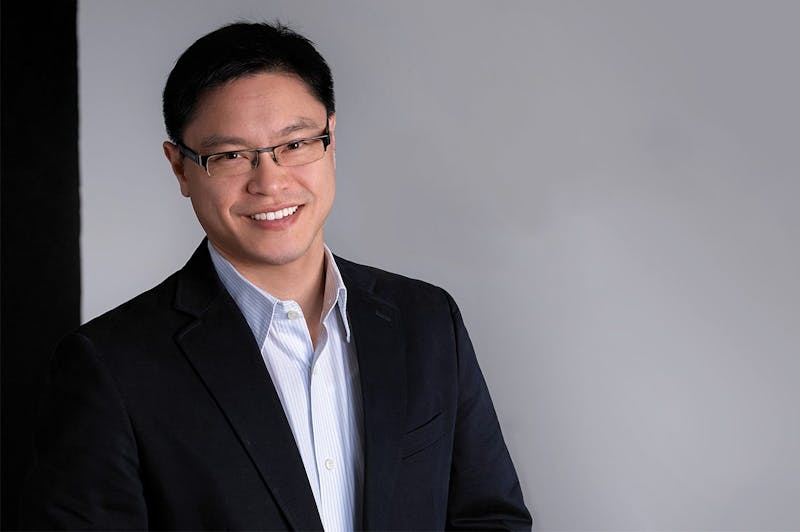 Our members simply can't get enough of the outstanding Dr. Jason Fung and it's not hard to understand why. His presentations and video courses on the membership site are excellent and his new book, The Obesity Code, is great.
Jason is a nice guy too. He loves learning and is massively passionate about making a change in the world. In short, we love him and we'll try to get him to come back to Sweden and do lots more videos with us!
Watch Dr. Jason Fung
Watch the videos below and many more by signing up for a 30-day free trial membership.
2. Gary Taubes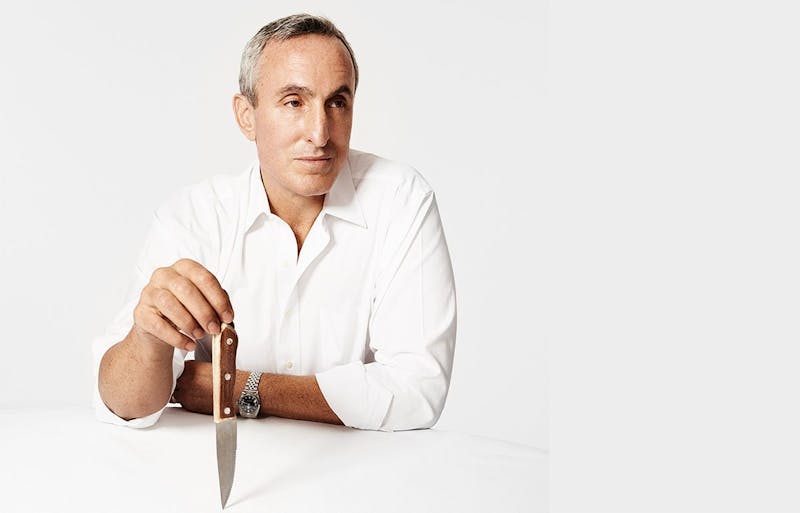 In second place comes the man who was Dr. Andreas Eenfeldt's gateway drug to low carb; the ever-impressive Gary Taubes.
We are huge fans of Gary and his books Good Calories, Bad Calories and Why We Get Fat. Did you know that he has a new book coming out in December this year? Be sure to check it out.
Watch Gary Taubes
Watch the videos below and many more by signing up for a 30-day free trial membership.
3. Dr. Mark Hyman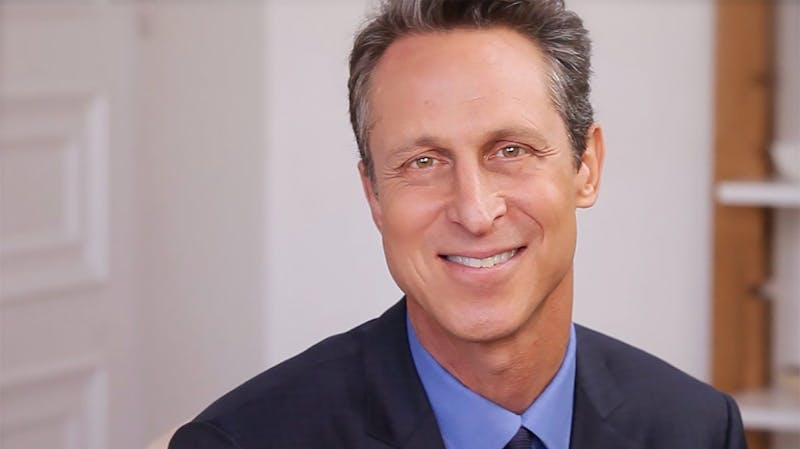 In third place comes a man we haven't yet had the chance to meet, Dr. Mark Hyman. He's an interesting doctor who recommends eating low carb, high fat, and you can check out some of his books here.
We'll find a way to interview him!
4. Professor Tim Noakes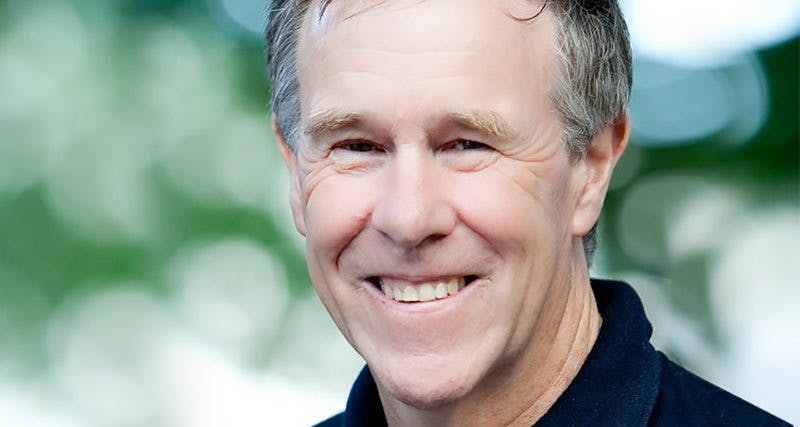 In fourth place, just ONE vote behind Dr. Mark Hyman, comes the South African LCHF-flag bearer, Professor Tim Noakes. Tim is one of the main reasons why two to three million South Africans are Banting (their word for LCHF). He has become so influential that he's ridiculously being prosecuted by people wanting to stop him. Listen to his story here.
He's written some great books too, check them out.
We have only great things to say about Tim and we're trying to get him to Sweden sooner rather than later!
Watch Prof. Tim Noakes
Watch the videos below and many more by signing up for a 30-day free trial membership.
The Membership Fee Fuels Our Cause
Every cent we make from the membership is supporting Diet Doctor and keeping us
free of ads, products and industry influence
, so that we remain 100% independent. We do our best to spend every dollar in the best possible way to achieve our purpose:
To Empower People Everywhere to Revolutionize Their Health.
When people become healthy, enormous amounts of human potential is released which people can use to pursue their dreams and make the world a better place. That's how important health is.
Thanks to all our members for making the dream possible!
Do you want to try the membership?
free 30-day membership trial
for instant access to
video courses
,
movies
,
interviews
,
presentations
, and
Q&A with experts.
Earlier surveys