The Food Revolution – finally in English!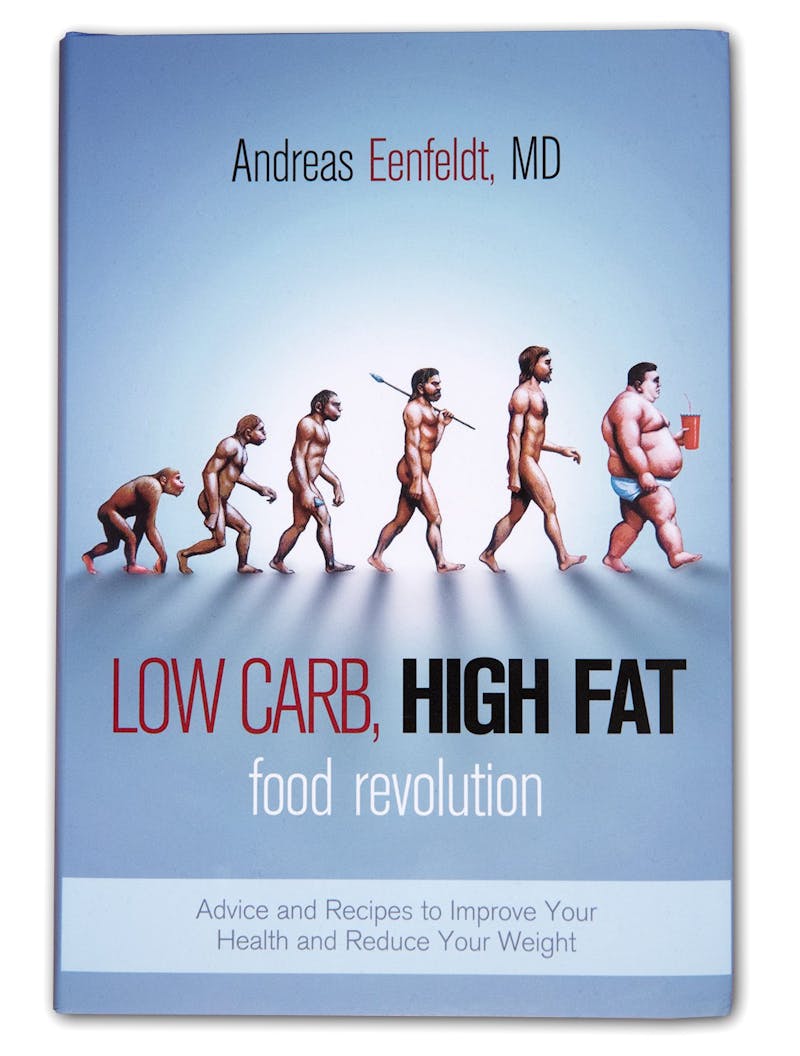 When will it be available in English? I've lost track of how many people have asked me about this book.
Almost four years ago my book "The Food Revolution" was published in Sweden and instantly became a #1 bestseller, staying on top of the charts for quite some time. It ended up selling over 80,000 copies just in Sweden (huge for a small country) and being translated into eight languages.
Finally it's possible to get it in English as well. If you can stand the total massacre of the title and a few spelling mistakes* (including a prominent error in the first paragraph!) this is a book I'm really proud of. It's a gem that these publishers handled without much love… or taste. But hey, at least now it's possible to get it in English too.
This is the story about how the entire world fell for the mistaken fear of fat – and the ongoing disaster it started. It's also the story of all the people who are waking up and regaining their health and leanness by eating real food again. A story about our Food Revolution.
You can get it on Amazon and if you're quick you can have a copy before Christmas. Perhaps you deserve it as a gift to yourself?
The Food Revolution on Amazon.com (Europeans can get it quicker from Book Depository in the UK)
I'd love to hear what you think about the book. Feel free to leave a comment!
*/ Nobody from the Diet Doctor team has been involved in the translation.