"Finally achieving my greatest unattained goal"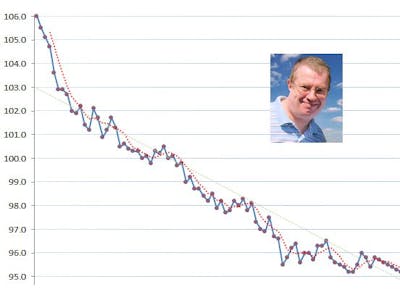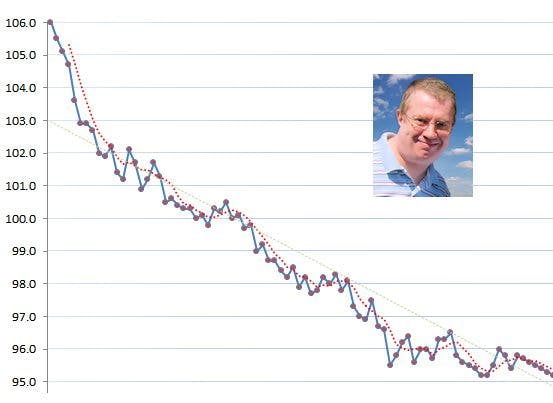 Obesity isn't caused by a lack of willpower or discipline. If you're still stuck in that mindset then I suggest you read this story.
Robin Nixon is an author of books on psychology and motivation. He's an expert in the subject. He's managed to achieve just about every life goal he set for himself. All, except one.
Despite decades of fighting, despite all his expertise, he could not get rid of his excess weight. Instead it just kept getting worse. Until one day when he realized why. And it turns out the problem wasn't in his head:
Robin Nixon: Finally Achieving My Greatest Unattained Goal
More