Final 2016 Low-Carb Cruise Speaker Schedule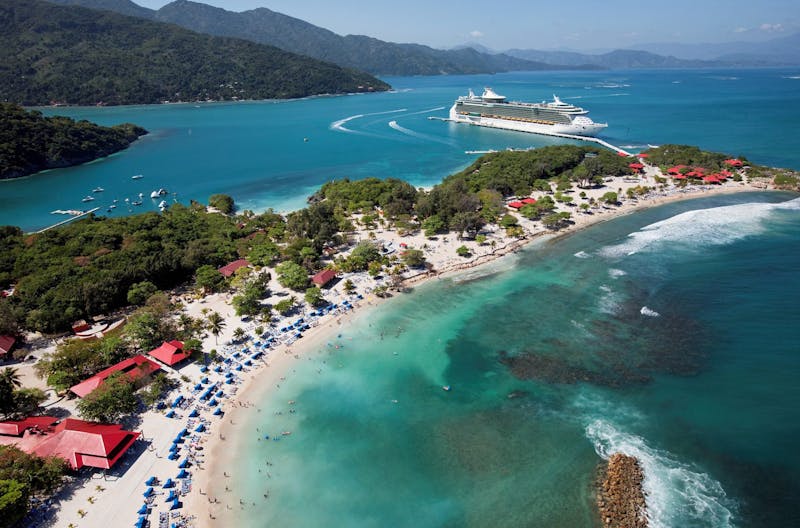 Are you joining the 2016 low-carb cruise? The final speaker schedule is now available (and it is still possible to join us).
Monday, May 2, 2016

8:00AM-8:30AM: Registration
8:30AM-8:45AM: Welcome and Introduction of the Low-Carb Cruise
8:45AM-9:30AM: Meet Your Fellow Low-Carb Cruisers
9:30AM-9:45AM: Jamie Caporosso – Keto-Paleo For Athletes
9:45AM-10:15AM: Darryl Edwards – The Power Of Primal Play
10:15AM-10:25AM: Break
10:25AM-11:10AM: Dr. Ted Naiman – Hyperinsulinemia
11:10AM-11:25AM: Ailsa Marshall — Personal story of beating diabetes
11:25AM-11:35AM: Break
11:35AM-12:05PM: Hanna Boethius – Lowering Your A1c Master Class
12:05PM-12:20PM: Kim Minert – Type 1 diabetes and KETO//OS
12:20PM-2:30PM: Lunch break
2:30PM-3:15PM: Dr. Eric Westman – Low-Carb Case Studies of Diabetic Patients and HEAL Clinic Update
3:15PM-3:30PM: Glen & Yael Finkel – Adapt Your Life
3:30PM-3:40PM: Break
3:40PM-4:25PM: Dr. Lucia Aronica – The Stanford study on low-carb vs. low-fat diets: Nusi, the A to Z study, and its follow-up
4:25PM-4:40PM: Closing remarks

Thursday, May 5, 2016

9:00AM-9:15AM: Announcements
9:15AM-10:00AM: Dr. Jeffry Gerber – Framingham and the Muddy Waters of Cholesterol
10:00AM-10:15AM: Dr. Ali Irshad – The Incredible Health Benefits of Consuming Eggs
10:15AM-10:25AM: Break
10:25AM-11:10AM: Dr. Adam Nally – Are the Adverse Effects of Ketosis Really That Adverse?
11:10AM-11:40AM: Jimmy Moore – Keto & Paleo Are A Match Made In Heaven
11:40AM-12:10PM: Erynn Kay – Variations On The Theme Of Paleo
12:10PM-2:00PM: Lunch break
2:00PM-2:30PM: Elizabeth Benton – Breaking Barriers – Strategies for Permanently Overcoming Self-Sabotage & Emotional Eating
2:30PM-3:00PM: Shawn Mynar & Meg Doll – Self-love: The Missing Link To True Health
3:00PM-3:10PM: Break
3:10PM-3:40PM: Tom Naughton – A Sneak Peek At His New Children's Health Book/DVD Project
3:40PM-4:25PM: Jackie Eberstein – The Unintended Effects of Prescription Medications
4:25PM-4:40PM: Closing remarks

Saturday, May 7, 2016

9:30AM-9:45AM: Announcements
9:45AM-10:30AM: Dr. Ann Childers – The Carnivore's Gadgets: Befriending Health Technology
10:30AM-11:15AM: Dr. Andreas Eenfeldt – The Food Revolution
11:15AM-1:15PM: Lunch Break
1:15PM-2:15PM: Q&A Session #1 (Non-Doctors Panel)
2:15PM-2:30PM: Break
2:30PM-4:30PM: Q&A Session #2 (Medical Professionals Panel – MDs, PhDs, PAs, RNs)
4:30PM-4:45PM: Farewell/Closing remarks
Join us
Learn more about the cruise and book your tickets.
Presentations
Here are some of the presentations from the 2015 cruise, filmed and edited by us. Watch them on the member site (free one month trial available).
Earlier
Join Us For the 9th Annual Low-Carb Cruise – Presenters Just Announced
Four of the Best Talks of the Low-Carb Cruise