Fat is no longer at the top of the ingredients-to-avoid list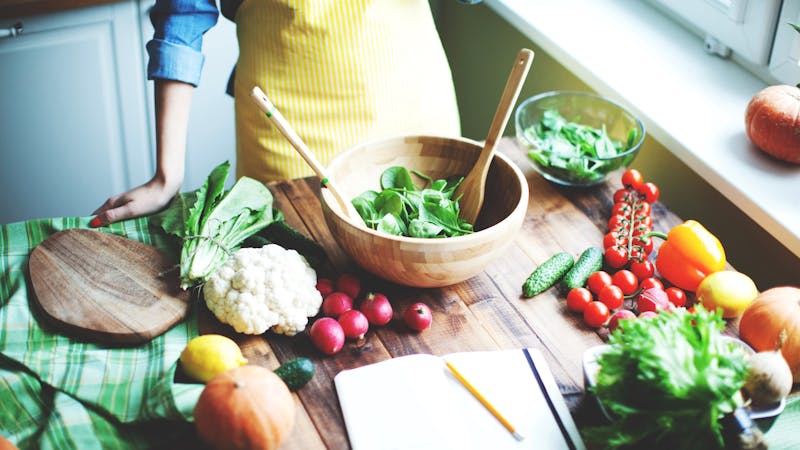 Fat is no longer at the top of what U.S "health-oriented eaters" are trying to avoid. 49 percent of U.S adults are "health-oriented eaters", meaning they choose foods all the time or more than half of the time based on whether they're healthy and nutritious. Pew Research recently published a survey on which foods this group says they limit on a daily basis.
Pew Research: When it comes to food ingredients, health-oriented eaters have a list they avoid
According to the survey, artificial sweeteners, regular sugar, artificial preservatives and artificial colors top the "to-be-avoided" list. Fat is now in fifth place, followed by salt and cholesterol. We're delighted to see that American's fear of fat is diminishing.
In other fat-friendly news, "Phat Fats" makes Whole Foods' list of 2019 food trends, weighing in at #3. The Whole Foods Newsroom explains the trend:
Phat Fats —
Fats are making a comeback, and the trendiest diets are on board. With the rising popularity of keto, paleo, grain-free and even "pegan" (paleo + vegan) diets, plus a general shifting consumer mindset, fats are starring ingredients in creative, convenient foods. Along with these phat fats, higher protein and lower-carb combos will continue to trend across simple and easy snacking categories. New integrations of fat sources — like keto-friendly nutrition bars crafted with MCT oil powder, coconut butter–filled chocolates, snacks affectionately called "fat bombs" and a new wave of ready-to-drink vegan coffee beverages inspired by butter coffees — are busting on the scene allowing consumers to get their fat fill with convenient treats.
Progress!
Earlier
Sugar is now UK consumers' biggest food worry
NYC Health Department is pushing companies to cut sugar
Sugar