The Fat Emperor on paving a new path to fight heart disease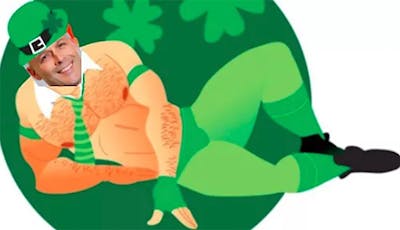 How can we predict and treat heart disease more effectively? Engineer Ivor Cummins, also known as the Fat Emperor, knows.
When his doctors simply provided him with vague and outdated advice to treat his metabolic syndrome, he decided to go down the rabbit's hole on his own. Within a short time he had the answers, implemented effective strategies and saw his own numbers come back normal.
Here's a full interview with Ivor about nutrition, heart disease and his alter ego Fat Emperor:
Foodmed: Irish 'Fat Emperor' forges new path to beating heart disease
Ivor Cummins
Earlier
Ivor Cummins on heart disease, LDL and insulin resistance