Family sheds 300 pounds on low carb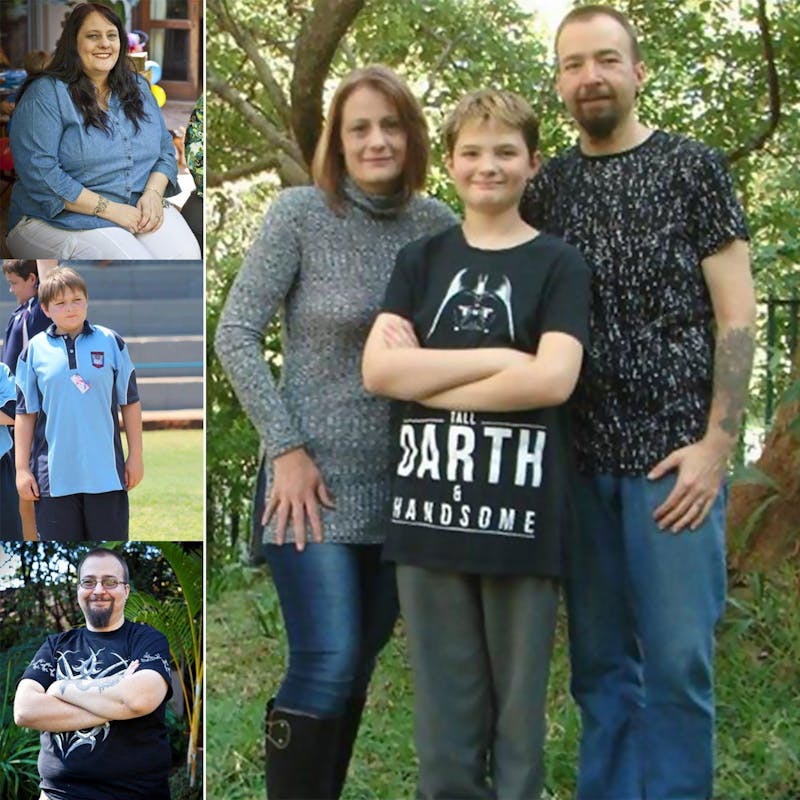 What could happen if you swapped carbs for fatty meat and fresh vegetables? When this South African family did just that they dropped 309 lbs (140 kg) together:
Bosveld Review: Total Lifestyle Change After Teen is Bullied
What are some recipes in the family's new repertoire? Perfect low-carb dishes such as meat-ball soup, stir-fries, mayonnaise and omelettes.
Do you want to do the same thing? Check out our guide, and similar recipes below.
How to do it
Make the same kind of recipes
More success stories
Earlier
Videos about losing weight