Experts propose radical anti-sugar plan to tackle type 2 diabetes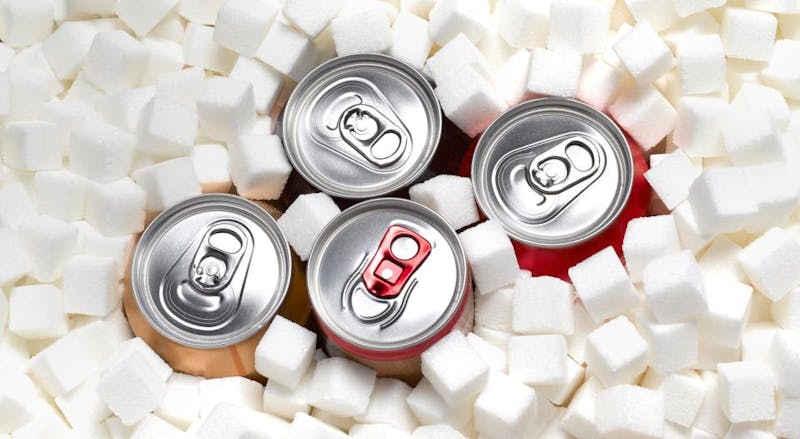 There is now plenty of evidence showing the harms of sugar, but science alone cannot reverse the problem. If we are going to overcome the epidemics of type 2 diabetes and obesity, we must also target the food industry and vested interests.
Health and obesity experts Dr. Aseem Malhotra, Professor Robert Lustig and Professor Grant Schofield propose an eight-point plan to do so. They believe that implementing these steps would reverse the type 2 diabetes epidemic within three years, and quite likely they are correct.
The experts recommend all labelling of added and free sugars are made in teaspoons for the public to easily understand, there is a ban on all sugary drinks advertising [including fruit juice] on TV and internet demand services and companies associated with sugary products are outlawed from sponsoring sporting events.
Sugar
Earlier