Exciting times for Diet Doctor!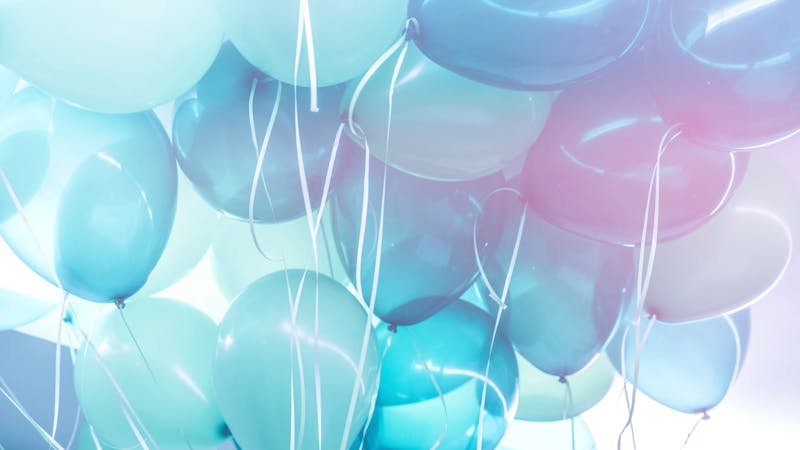 We're off to a great start in the new year, thanks to all of you and our amazing Diet Doctor team. Our site just keeps on growing, since the start of the new year, we're up to around half a million visits per day, with a new record yesterday of 543,000 visits in one day!
Our Spanish site is also growing super fast, and our Swedish Diet Doctor site is doing great too!
A big, big, BIG thank you to all our readers and members for your support. None of this would be possible without you. Your support allows us to fund our team of about 40 people while staying completely free of ads, products or industry money (and we're hiring!).
We have worked hard to get to this point with lots of compassion and dedication from the Diet Doctor team. We still have a long way to go to achieve our purpose: Empowering people everywhere to revolutionize their health. But, we're definitely well on our way!
More about Diet Doctor
Careers at Diet Doctor (we're hiring)
Earlier
Diet Doctor keeps breaking records!
More about the membership