Enjoy Summer with a Low-Carb Picnic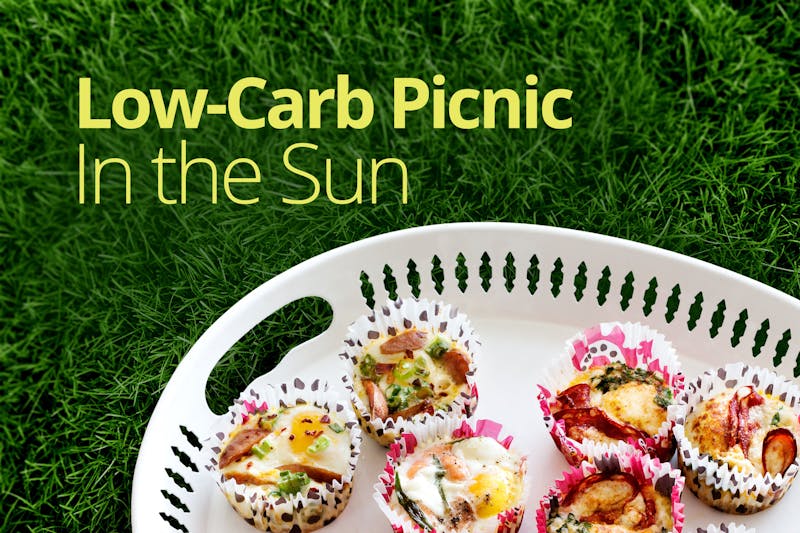 Prepare for a great day out with the help of these great recipes. Fresh, filling and healthy food, perfect for a trip to a nice park or maybe the beach.
If you're planning a picnic for the 4th of July, or any other occasion, we suggest opting for food that is great eaten cold or lukewarm. This post will provide you with all the inspiration and recipes you need to enjoy a lovely summer day with family and friends.