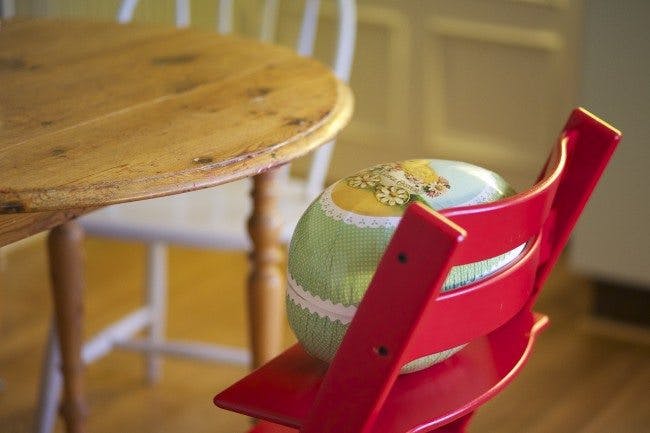 What a big Easter Egg. The Easter Bunny was here and left a traditional Swedish Easter egg for Klara, 2 years old.
What was inside the egg at the Diet Doctor family residence?
Egg Opening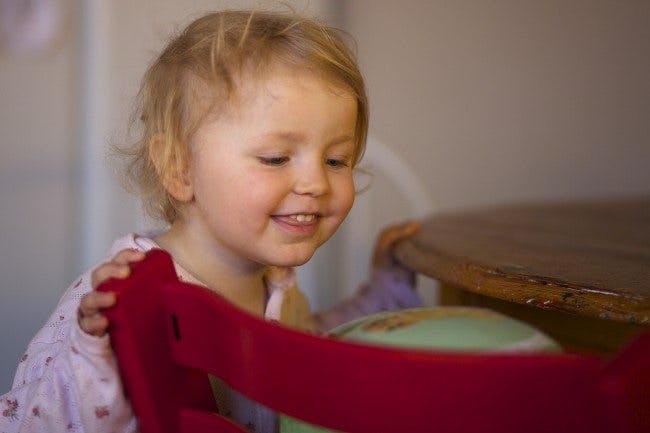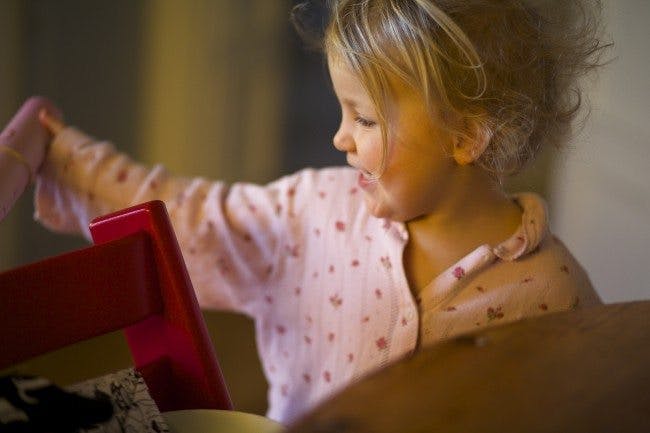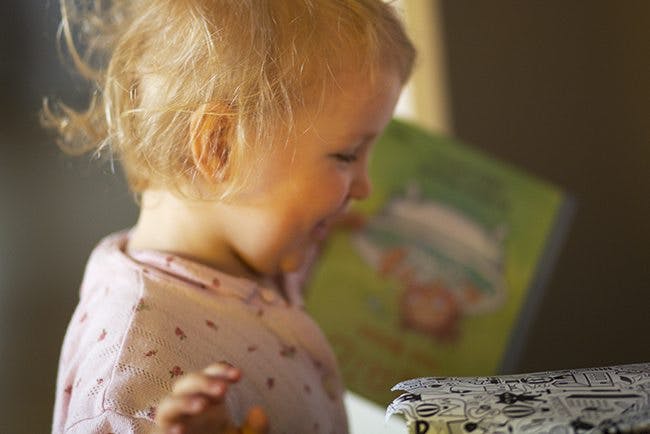 Fortunately it was a nice Easter Bunny that had stopped by. Instead of addictive Easter candy the egg contained a toy car, socks with a cat pattern, a picture to hang on the wall and a Pippi Longstocking reflector. And a book with Klara's favorite, Ingrid.
Fortunately Klara never gets candy at home, so she didn't expect anything else. And I don't think she could have been any happier either.
Happy Easter!
More