Early bird special on the Low Carb USA in San Diego 25-28 July 2019!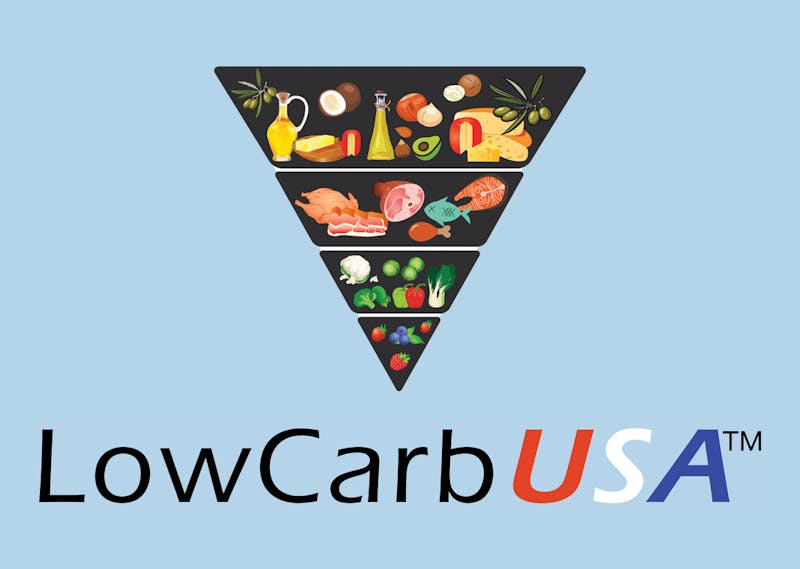 A couple of weeks ago our Diet Doctor Team got back from this year's Low Carb USA conference in San Diego. It was a great experience as usual. Would you like to attend next year? Then don't miss out on this early bird special, $150 off the full price:
Register now for 2019 and hopefully we'll see you there!
Low Carb USA conference