Dr. Ludwig: "When you eat the right quality and balance of foods, your body can do the rest on its own"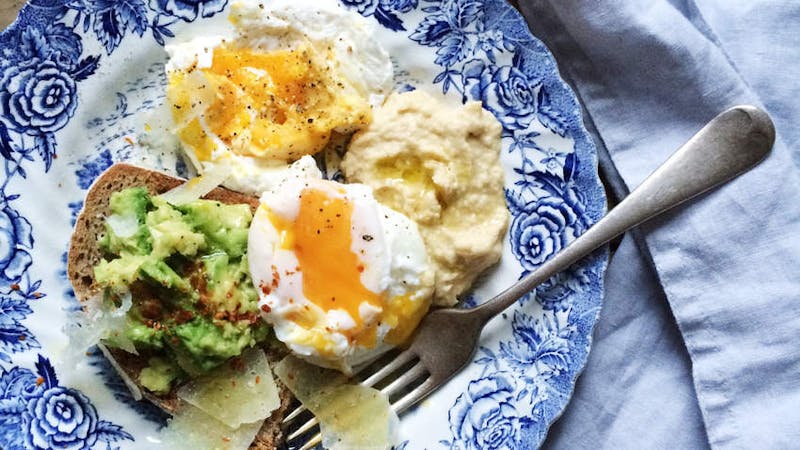 It's time to ditch the calorie counting for good (if you haven't already), and start focusing on what truly matters for weight loss: the quality of the foods that you are eating.
The problem with foods that make people fat isn't that they have too many calories, says Dr. Ludwig. It's that they cause a cascade of reactions in the body that promote fat storage and make people overeat. Processed carbohydrates—foods like chips, soda, crackers, and even white rice—digest quickly into sugar and increase levels of the hormone insulin.
So what are some high-quality foods according to Dr. Ludwig? Olive oil, nuts, avocado, fatty fish and dark chocolate – all low in carbs and high in healthy fat.
Health: Want to Lose Weight? You Should Stop Counting Calories
More
Top videos about weight loss
Low-carb basics
Insulin
Earlier with Dr. Ludwig