Doctor in the House – watch diabetes reversed using low carb on BBC, while old-school dietitians freak out
Do you want to see type 2 diabetes reversed on TV, using a low-carb approach? Here's the first episode of Doctor in the House, a great new show on BBC with Dr. Rangan Chatterjee. Watch it above or
on bbc.co.uk
if you're in the UK (unfortunately, the video is not available in the U.S., but it should still work in all other countries).
Dr. Chatterjee spends two months helping a family where the husband has out-of-control type 2 diabetes. The husband is a walking time bomb for a heart attack or worse.
The prescription? A low-carb diet, intermittent fasting (eating only allowed during 10 hours per day) and some high-intensity interval training. After a while they add 24-hour fasting a few times a week. It may be the best treatment available anywhere.
The result? A revelation. In just two months his blood sugar control improves massively, he's already off most of his diabetes drugs and he has lost tons of weight. He feels fantastic.
Old-school dietitians freak out
Can you see how dangerous this must be? All that sudden health and weight loss? Danger is apparently what old-school British dietitians see. The British Dietetic Association immediately put out a press release:
BDA: BDA alarmed by controversial and potentially dangerous advice in BBC's 'Doctor in the House'
Amazingly this is not a joke and they probably do not realize how absurd they sound. Isn't getting personalized advice based on cutting-edge science, via their own in-house doctor a good thing? Isn't massively improved health – even being able to get off medications – a good thing?
Isn't it perhaps even better than following obsolete guidelines via the Church of Dietetics, while staying sick and on drugs?
On the Coca-Cola payroll
On a more alarming note the British Dietetic Association may not just be behind on updating their knowledge. They've also had the bad judgement of getting on Coca-Cola's payroll, accepting sugar money and even "collaborating" with Coca-Cola on education for dietitians (meaning they let Coca-Cola attempt to brainwash their dietitian members). On top of that they are sponsored by makers of sugary yogurts (Danone) and cereals loaded with sugar.
Would you believe dietary advice from a dietitian educated by Coca-Cola, or a Dietetic Organization on Coca-Cola's and Big Sugar's payroll?
I'd rather trust an honest doctor – who's revolutionizing his patients' health – instead.
More
MEMBERS ONLY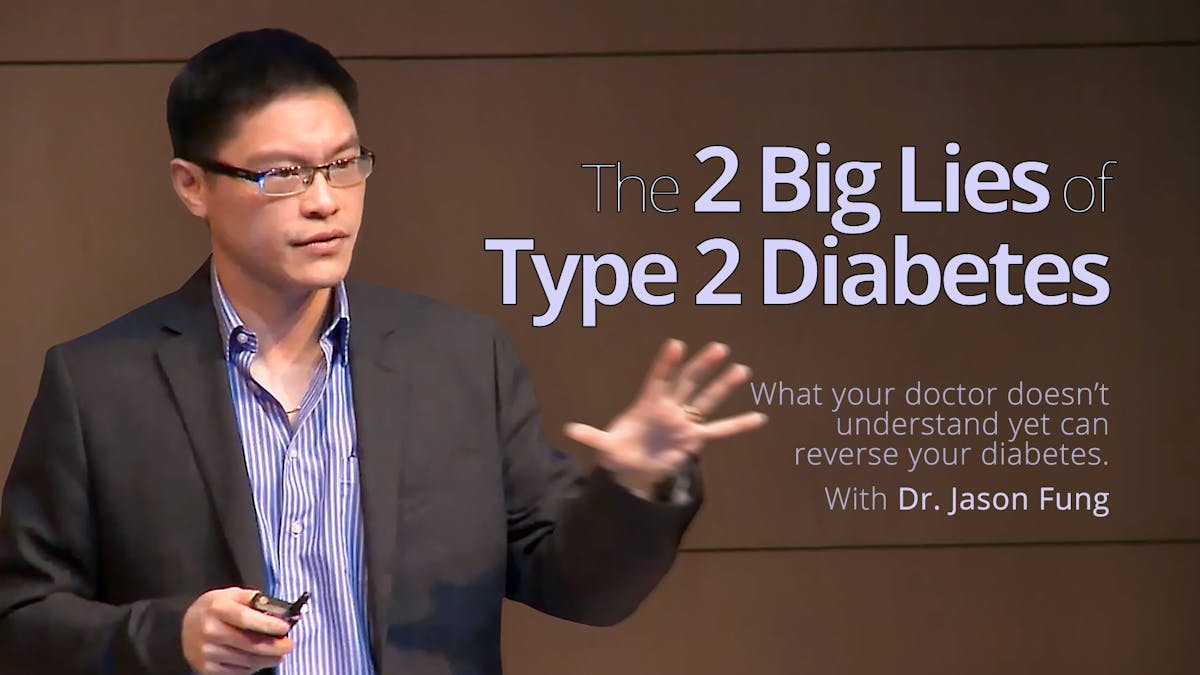 MEMBERS ONLY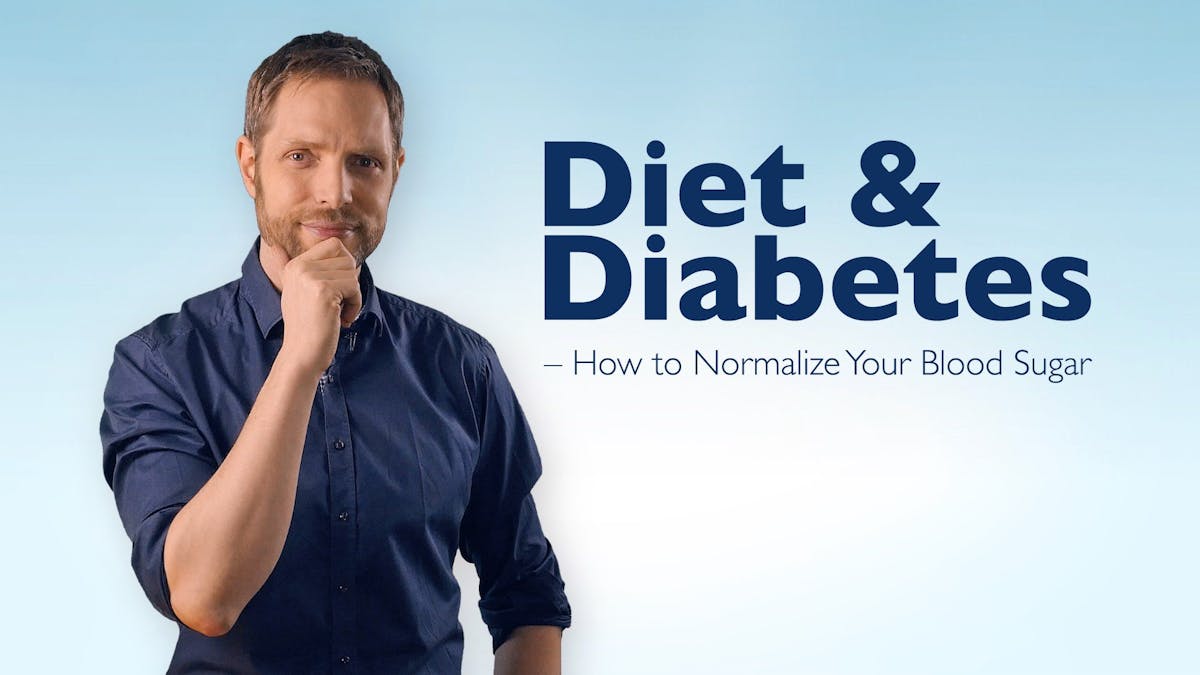 Earlier
Dr. Rangan Chatterjee Shakes Up Type 2 Diabetes Treatment On Breakfast TV
Dr. Rangan Chatterjee Explains How Low Carbohydrate Diets Are the Most Effective