The Doctor Who Changes the Way We Look at Fat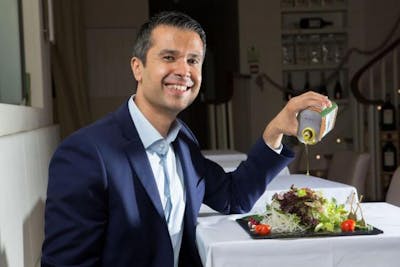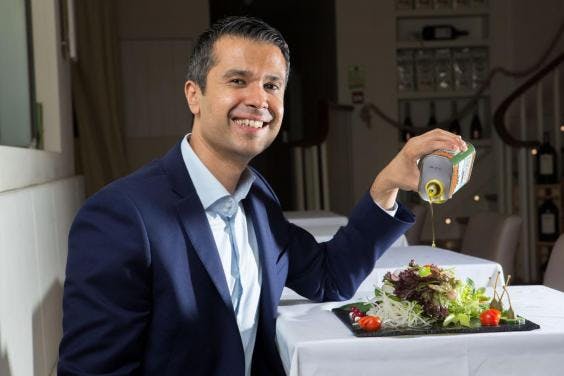 Is it the calories or insulin that causes us to gain weight? Why should we not fear eating more natural fat? And how can we eat to keep disease at bay? Dr. Aseem Malhotra answers these questions in this new article about his views on food and lifestyle as medicine.
Evening Standard: The Big Fat Fix: Meet the Diet Doctor Changing the Way We Eat
Dr. Malhotra just released a film (The Big Fat Fix) together with Donal O'Neill.
Videos with Dr. Malhotra