Do you want to make low carb simple, and empower people everywhere?

We're now looking for more great people to join us in our mission is to make low carb simple. For this, we need to keep improving our very popular low-carb guides and news.
Are you obsessed with low carb, and how an increased awareness of it could empower millions of people all over the world?
Do you want to be a part of making this happen?
Do you have scientific training in medicine and/or nutrition, e.g. an MD or PhD? Alternatively, are you an experienced and skilled journalist/writer with a solid understanding of nutritional science? For example, are you fully aware of how little can be proven with observational data, and do your writings always reflect this?
Do you like writing and teaching?
Do you have the desire to be world class in what you do, and continually learn and challenge yourself to improve?
If you answer yes to these questions we'd like to talk to you. Perhaps you'd love to join us in our mission to improve the world, by making low carb simple and accessible for anyone.
About us
The Diet Doctor company continues to expand at a rapid pace. We're now the largest low-carb site in the world, with around 200,000 daily visitors, and we keep growing rapidly. The interest in low-carb diets is also growing rapidly in many countries, including the US.
There is an urgent need for what we do, as the global epidemics of obesity and type 2 diabetes are growing. We want to spread knowledge in a simple and inspiring way, free and accessible for anyone who needs it. This is financed through an optional membership (over 33,000 paying members, up from 18K at the beginning of this year) to remain completely independent of industry money, products or ads. We're 100% financed by the people.
We're now 13 full-time coworkers, up from five just a year ago. We also work with around twenty part-time freelancers and moderators.
What's next
Besides our popular recipes, meal plans and low-carb TV videos we also invest a lot of time and effort in our low-carb guides and news posts.
Many of our guides are already topping Google for massive low-carb related keywords (like keto diet and ketogenic diet) and we get about 80,000 visitors per day via Google searches.
We want to keep raising the bar and become the one place online for everything people want to know about that is in any way related to low carb, including the relevant science, practical questions, history, everything that could be helpful, instantly available everywhere.
The opportunity for you
Are you obsessed about low carb? Do you love teaching things to people in a simple, yet inspirational way? Do you have the required scientific understanding?
Perhaps you'd love to work with us in developing our guides and/or improving our worldwide low-carb news coverage. We're looking for the top talent in the world to help us out and you'd be working closely with me, Dr. Andreas Eenfeldt.
Our main office is in central Stockholm, Sweden, but you could also work remotely from anywhere on the planet. You could in theory work as much or as little as you want, but we're primarily looking for great people who have a lot of time, energy and creativity they want to invest in this.
We would likely start with a part-time freelance arrangement, and if it works out great then part or full-time employment is very possible for the right person(s). We pay market salaries, and all co-workers are also offered the opportunity to get equity in the company.
Opportunities for international trips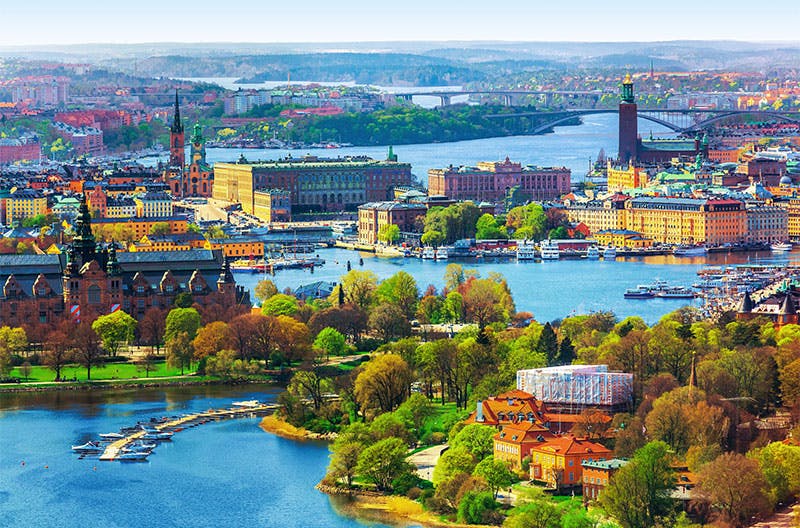 While working remotely is very possible these days, we also believe in the value of meeting in person. Co-workers will get the opportunity to visit us in beautiful Stockholm, Sweden, with all expenses paid.
We also do a number of annual trips to low-carb events to meet up, network and record videos. So far this year we've been to low-carb conferences in Breckenridge, Colorado (the ski resort), Miami and Tampa, Florida, plus a company retreat in Nice, France.
Most years also include a one-week low-carb cruise in the Carribean and a trip to to San Diego for the annual Low Carb USA conference. Perhaps you'd sometimes join us, to report from the conferences and/or network with us and other low-carb experts present. When this makes sense the company will of course cover all expenses.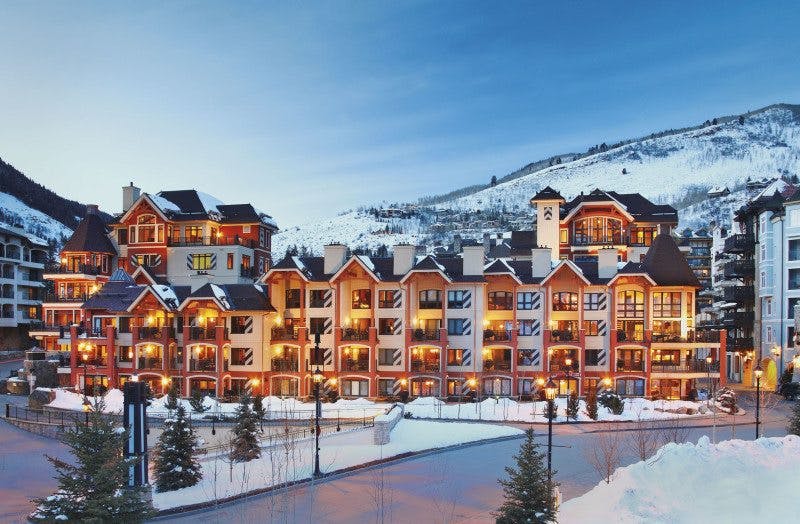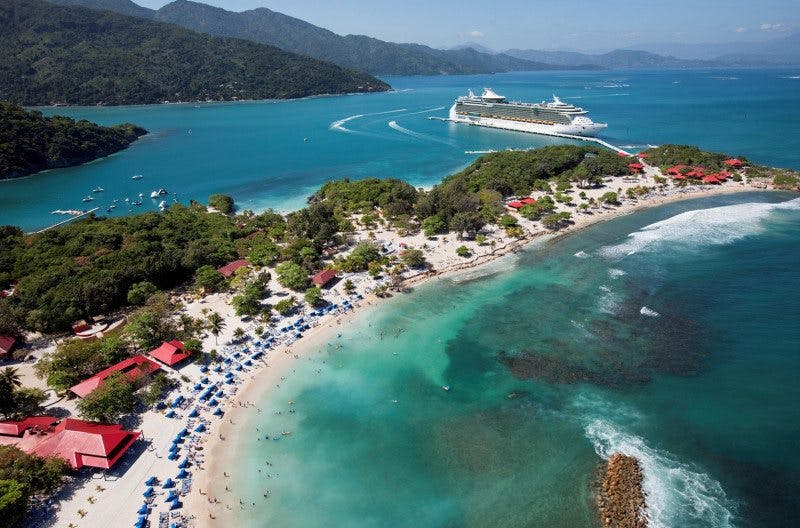 Summary
While there are many potential benefits from working with us, and a very exciting future, we also believe in the need to work hard and to stay focused on our most important goals.
Our goal is to empower people everywhere to revolutionize their health, by making low carb simple. There's at least a billion people who could benefit from eating fewer carbs, primarily but not exclusively people with obesity, type 2 diabetes and other problems related to metabolic syndrome. These people are currently not getting the support they deserve, and we aim to solve that problem.
To achieve this goal we need to recruit the top talent on the planet, people who are passionate about low carb and this opportunity. People who could help us massively improve and speed up our production of low-carb guides and/or low-carb related news coverage and analysis.
Could you be one of those people? Then send in your application. Maybe it's you that we're looking for.
We'd love for you to have an MD or PhD background, and we'll assist with an editor as needed to make your texts really great. Alternatively, you could be a truly skilled writer/journalist with a solid understanding of nutritional science.
Apply now
Send in the following five things to andreas@dietdoctor.com.
Personal letter (one page or less) about why you're a perfect match for this job.
CV with references and preferably a picture.
Appropriate work samples, for instance several texts you've written that are related to our topic.
Salary suggestion.
Bonus: Short suggestion and thoughts about how Diet Doctor could be improved, especially when it comes to our written content and images.
We'll go through all applications and then contact any particularly interesting applicants within two weeks after the application time is closed, for interviews.
Earlier searches for jobs at Diet Doctor have generated around 100 applications, many highly ambitious, per person who became employed. Take the five tasks above seriously if you want to increase your chance.
What happens after you've sent in your application?
If you're one of our most promising candidates, we'll contact you for a Skype interview. You could then get the opportunity to do some freelance work with us, with a fair salary, as test work.
Good luck!