Do you want to join this year's Low-Carb Cruise in the Caribbean?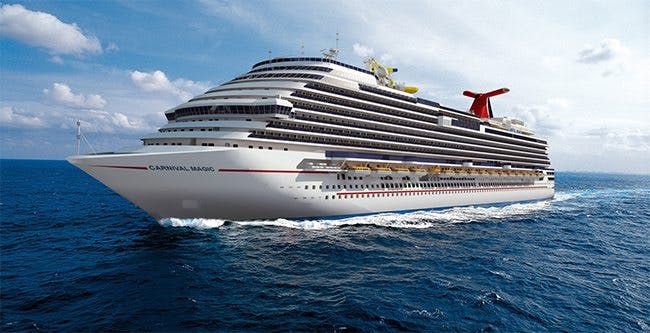 In May it will be time for the annual Low-Carb Cruise in the Caribbean. It will be the sixth such cruise and my fourth. There'll be a few hundred true enthusiasts along with many other travelers on a big cruise ship.
This year the ship will sail from Galveston, Texas, heading to an island off the coast of Honduras, then on to Belize and finally on to Cozumel, Mexico. At these destinations you can join various excursions (I hope to find the time for some coral reef diving this year). The cruise is a week long and during three full days onboard the ship you can, if you want, listen to lectures by among others Robb Wolf, Jimmy Moore (thinner than he has been in a long time) and myself. In the evenings we all usually have dinner together and then find some bar to talk over drinks (Jimmy is usually found wherever there's karaoke).
The trip is equal parts adventure-filled vacation, education and networking. Do you want to come too?
More information and registration here: LowCarbCruiseInfo.com
Additional information: The price for a one-week cruise (including unlimited food and non-alcoholic beverages) is from $679 and up, per person, depending on cabin class. Airfare to Houston, Texas not included.