Do you want a secret look at the major new Diet Doctor project?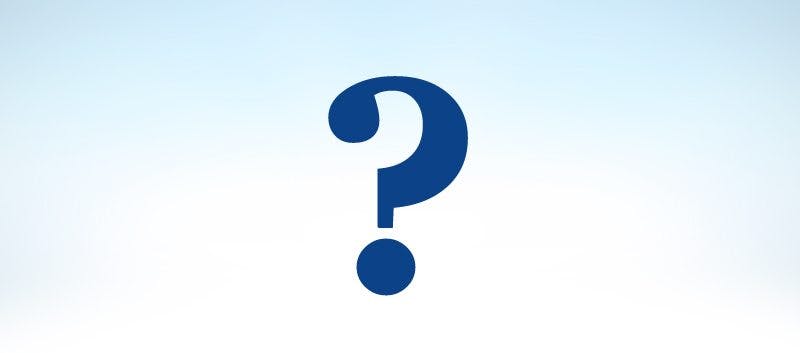 We have a major new project going on here at Diet Doctor.com. We're getting ready to launch it but there are still a few details to fix.
We're ready for some testing though. Do you want to be one of the first people to check it out? Then enter your e-mail here and you'll get an invitation soon.
Update: Enrollment is now closed after more than 500 people signed up.