Do you have any first-world keto problems?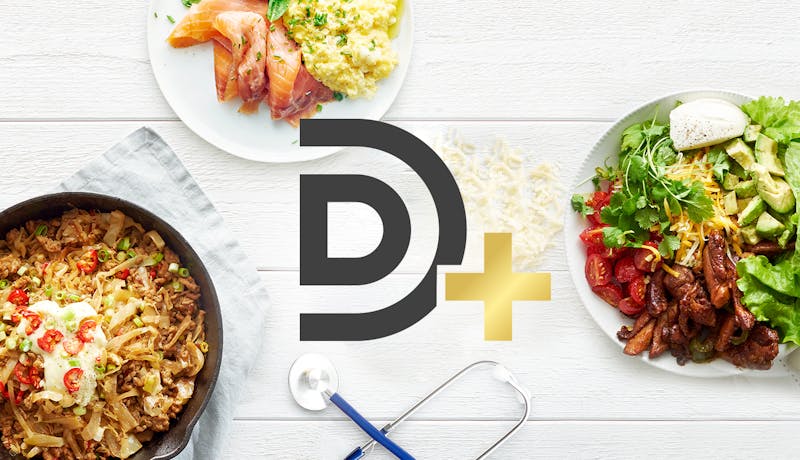 Our Diet Doctor Facebook group is a forum for our members (free trial available), where you can discuss all things keto or low carb.
What are some hot topics among our members? This is what trended in The Diet Doctor Facebook group last week:
First-world keto problems
Do you have any first-world keto problems? You know – annoying problems which, if you put them in perspective, make your eyes roll with their relative insignificance.
If you're a member of the Diet Doctor Facebook group, you might have encountered this entertaining post about the minor but oh-so-inconvenient challenges you face on keto.
The post has gotten 104 comments so far, and here are some of the top responses:
People thinking you will die if you don't eat carbs. I think the picture below pretty much captures the whole point…


Having to buy a new wardrobe. It's so expensive!
"Did you really say extra butter/cream/mayo?" A higher-fat diet undoubtedly breaks some conventions, so having to repeat one's order to a confused waiter is super common.
Constantly cleaning bacon/butter grease off of everywhere… Not just from your stove, but also from your newly-washed shirt.
"Come on – one piece of cake won't kill you!" Although your pie-baking grandmother is well meaning, it is a situation that is hard to deal with for most keto eaters.
Do you have any first world keto problems? Leave a comment below.
Interested in the Diet Doctor Facebook group?
The Facebook group is available with a
free trial
or membership.