Diet Doctor is looking for success stories in London!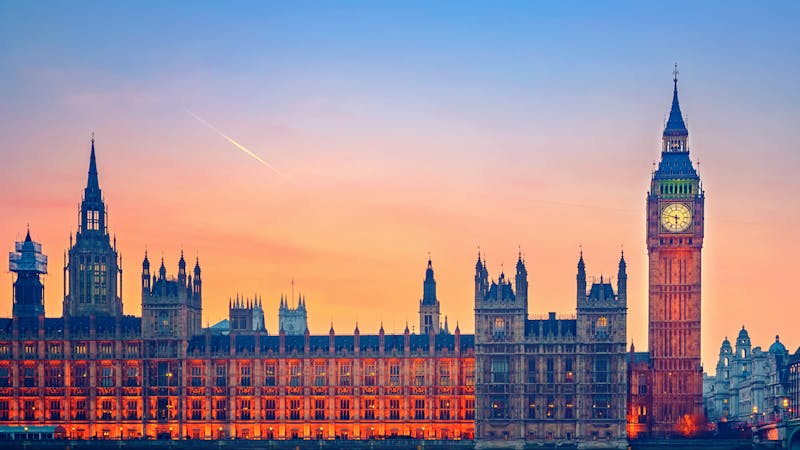 Do you have an inspiring success story to share with the Diet Doctor community? Will you be in London from 18th – 21st May?
Diet Doctor will be sending a video team to the Public Health Collaboration Conference in London, and we are looking for people with exciting stories to interview on camera about their low carb journey. Could you be one of those people? You could inspire thousands of other people to change their lives and revolutionize their health.
Whether you are attending the PHC conference or would simply be able to get in to central London between 18th and 21st May, we would love to hear from you! Please send an email with a short summary of your story (less than 500 words) to kim@dietdoctor.com no later than Friday 11th May. We will get in touch after that.
Some information that you could include:
What was your life like before?
What happened that changed things?
What is your life like now?
What was your biggest challenge and how did you approach it?
What do you wish you had known when you started?
A photo would also be much appreciated!
Feel free to check out our other success story videos to get an idea of the video we could make of your story!
Top success story videos
Latest Diet Doctor videos