"The Diet Doctor changed my life!"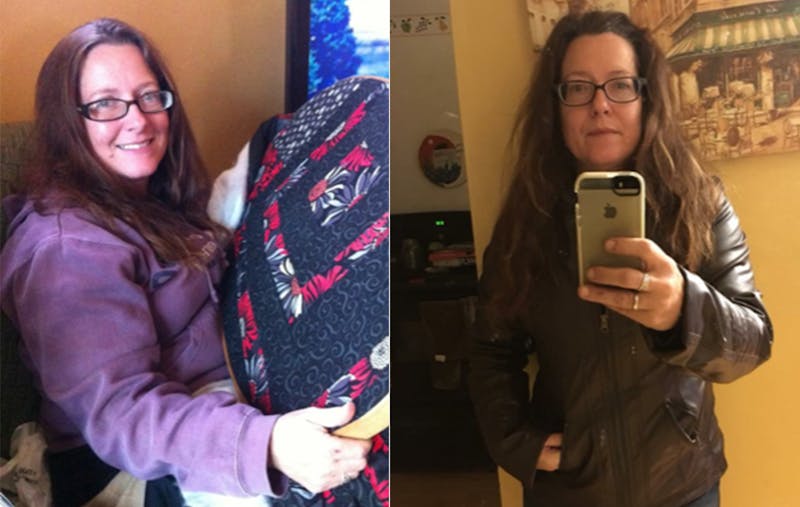 We received a short but happy note from Rachel, whose life has been changed since embarking on her keto journey:
Former borderline diabetic. The Diet Doctor changed my life! I got my numbers under control and lost 40 lbs (18 kg). I absolutely could not have done it without the articles, recipes and videos on The Diet Doctor website!

Thank you so much!
Rachel
Comments
Happy to hear that we've been able to help you Rachel, and congratulations to your success!
Get started
Do you want to try what Rachel has done? Sign up for our free 2-week keto low-carb challenge!
Alternatively, use our free keto low-carb guide, or for maximum simplicity try out our new low-carb meal planner service – it's free to use for a month.
Weight loss
Keto
Support
Do you want to support Diet Doctor and get access to bonus material? Check out our membership.
More success stories
PS
Do you have a success story you want to share on this blog? Send it (photos appreciated) to andreas@dietdoctor.com, and please let me know if it's OK to publish your photo and name or if you'd rather remain anonymous.
It would also be greatly appreciated if you shared what you eat in a typical day, whether you fast etc.