Diet Doctor cancels our presence at Low Carb Denver due to coronavirus concerns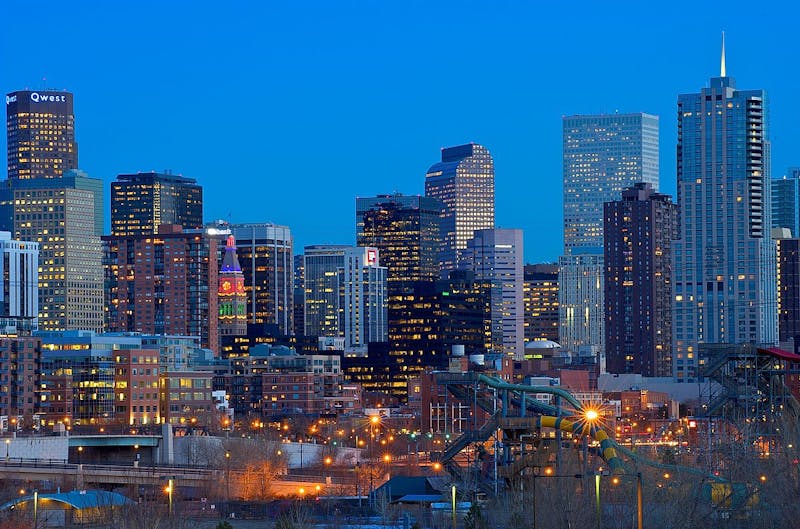 We are cancelling our presence at the Low Carb Denver conference later this week, due to coronavirus concerns.
Low Carb Denver is the top low-carb conference of the year, and we had planned to be there with almost 20 coworkers, including a large video team for doing a high-quality livestream and our own booth.
However, as much as it pains us to cancel, we can't participate.
While most of our team would likely be very safe even if we got the virus, some people in the audience may not be, due to age or underlying metabolic disease. Furthermore, a large audience gathered together may accelerate the spread of the disease in the community at large, putting other vulnerable people at risk of serious disease or death.
As the conference is just days away and people are already arriving at the conference hotel, the organizers have made the decision to go ahead with it and also provide a livestream. This livestream will be available for all participants, Diet Doctor Plus members, and those who sign up for a free trial.
We strongly encourage people who are able to do so to watch the livestream from home instead of being on location, to minimize the spread of the coronavirus.
If you do feel the need to be on location, we strongly encourage you to exercise common sense and take precautions such as washing your hands regularly, avoiding touching your face and avoiding handshakes if at all possible.
About the coronavirus
While this may not be a time to panic, we also need to be realistic about the threat we are facing. The coronavirus will hopefully be little more than a cold or a flu for most young and healthy people who get it. But for older people or people with underlying chronic disease, it can be quite dangerous.
Overall mortality is likely to be around 1%, perhaps lower. But the risk for older people is far more substantial. Some calculations put the risk of dying for people 80 years or older at around 15% – clearly a high risk.
This virus appears to be around ten times more deadly than the common seasonal flu. Also, this epidemic started with nobody having any immunity to it anywhere, allowing the virus to spread extremely fast. It might be a once-in-a-century pandemic, with possibly the most dangerous virus humanity has faced since the 1918 Spanish flu.
In northern Italy, with an aging population and a rapid spread of the virus, there are already reports about a "tsunami" of patients needing medical attention. The healthcare system is said to be close to breaking down, with intensive-care patients being managed in the corridors of hospitals.
It is vital that we slow down the spread of this virus to reduce the peak of infections to something that our health care systems can manage without being completely overwhelmed. Because if that happens, mortality among older people or those with underlying conditions could skyrocket.
Slowing down the rate of infection can also allow more people to stay healthy until treatments and a vaccine can be developed.
The case in China demonstrates that it is very possible to slow down or even stop infections, when extreme precautions are implemented.
Handling LC Denver and other conferences
Diet Doctor is a health company, with trustworthiness and goodness among our core values. Our purpose is to empower people everywhere to dramatically improve their health.
Obviously, if our company were to contribute to spreading the coronavirus to vulnerable people, we'd be doing the exact opposite of what we stand for. That's why it became very clear that we had to cancel our participation at Low Carb Denver and all international travel related to it.
Again, we encourage everyone to consider watching the livestream of the event instead of participating in person this Thursday when Low Carb Denver starts. The livestream will be available here.
If you do feel the need to participate in person, we strongly encourage you to exercise common sense and take precautions such as washing your hands regularly, avoiding touching your face and avoiding handshakes if at all possible.
Stay safe, and let's slow down the coronavirus as much as we can.