Crash course in blood pressure – new page!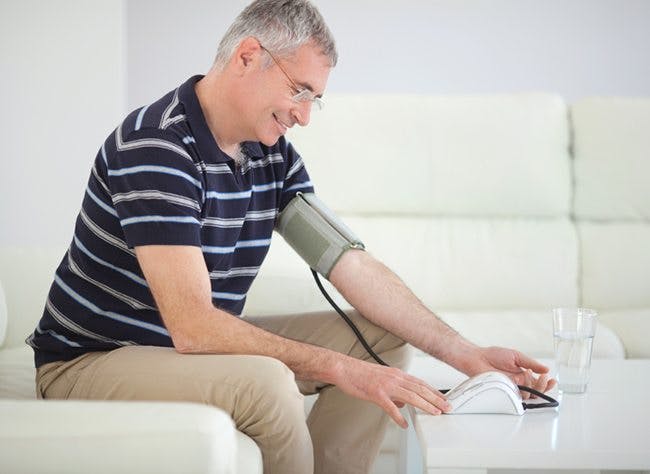 Elevated blood pressure is a common health issue today. Almost a third of U.S. adults have high blood pressure – perhaps you or someone in your family does? High blood pressure isn't necessarily something you can feel, but it increases the risk of serious conditions such as strokes and heart attacks.
The good news is that you can improve your blood pressure by way of simple lifestyle changes.
The usual treatment for elevated blood pressure today is medication. This is often reasonable. But what if you could achieve perfect blood pressure without pills or side-effects – with improved health and weight as welcome side-bonuses, instead?
The truth is that high blood pressure was extremely rare as recently as a few hundred years ago. Something in today's environment is giving more and more people high blood pressure. What is it?
Here's everything you need to know:
Crash Course in Blood Pressure
More
The blood pressure page is a translated version of one of the most popular pages on my Swedish blog. If you google for "blood pressure" in Sweden it's the number one hit.
If you want to help more people find this English version you can share it on Facebook or link to it from your blog.