Join us at the LCU conference in November!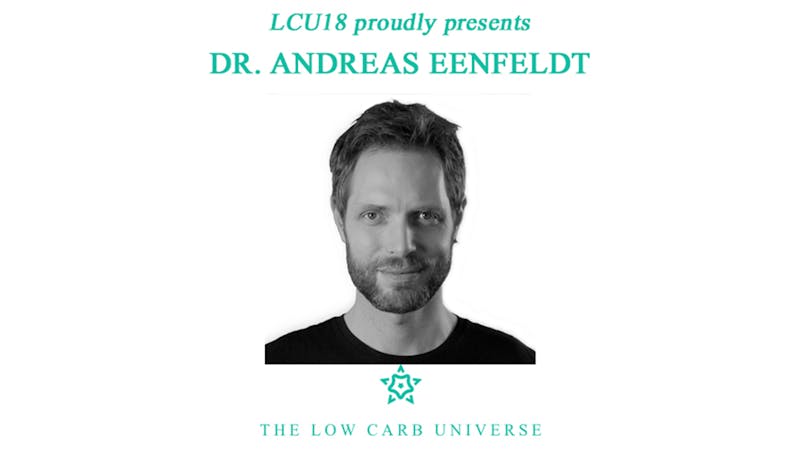 I'll be speaking at The Low Carb Universe (13-18th of November), and a couple of coworkers will also join to film interviews at the event.
Other interesting speakers who'll be there are Megan Ramos, Dr. Ann Childers, Ann Fernholm Ph.D., Ivor Cummins and many more!
If you want to attend the conference in beautiful Puerto Sóller, Mallorca, then you can buy tickets and learn more here:
Videos with the speakers