"Cigarette companies don't sponsor the Olympics. Why does Coca-Cola?"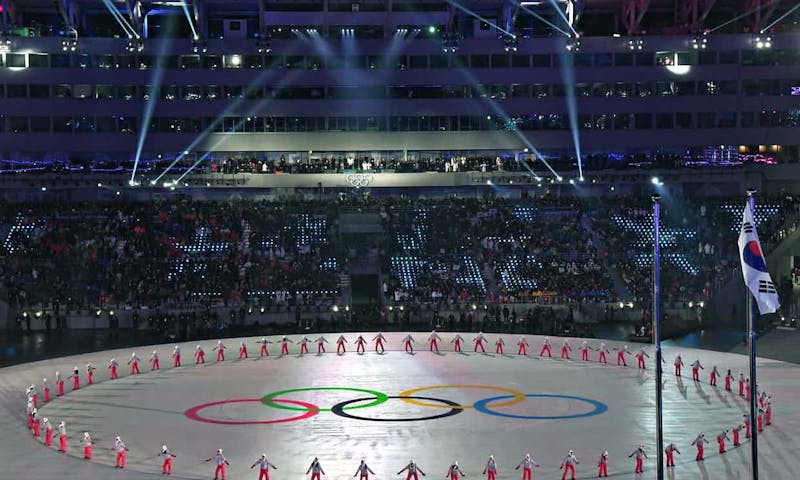 As the level of sporting achievements increases worldwide, so does the global epidemic of obesity and type 2 diabetes. A recent article in The Guardian points out that when children watch the Olympic Games on TV, their viewing is…
…interrupted every other minute by advertisements from official sponsors like Coca-Cola and partners like McDonalds, the very companies that provide the food products that could be the biggest obstacle not only to becoming an Olympic athlete, but also to living a healthy and happy life.
The article goes on to point out that while the advertising of tobacco products at the Olympics has been banned since 1988, the advertising of junk food is a different story. Children and adults alike continue to be barraged with clever marketing strategies that are specifically designed to drive them to consume products with undeniable negative health impacts.
The writers of the article are the president of the World Obesity Federation and the chair of NCD Child. They reckon that:
The time has come when we should be able to enjoy elite athletics without having to endure the constant advertising for fast food.
And we agree. Read the full article here:
The Guardian: Cigarette companies don't sponsor the Olympics. Why does Coca-Cola?
Want to learn more about sugar, diabetes and the obesity epidemic? See the links below.
Videos on sugar
Diabetes
More
Big Sugar tried to hide research linking sugar and cancer 50 years ago