Christmas crisis: Butter shortage in Sweden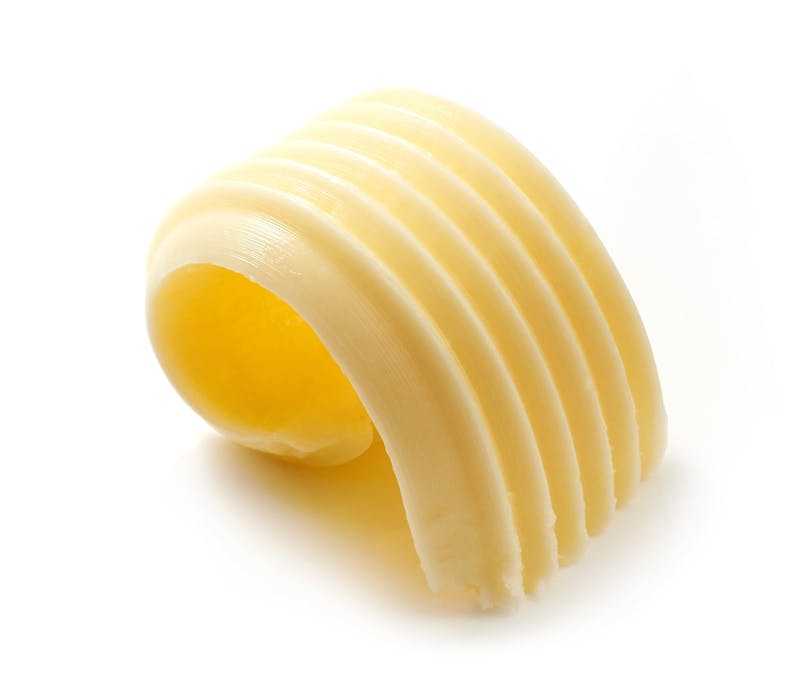 Bad news: there will be a butter shortage in Sweden this winter season.
Good news: it's mainly because the fat phobia that has had a grip on people for decades is rapidly fading, meaning that people feel comfortable eating more healthy, natural fat.
The Local: Christmas Crisis: Sweden Set for a Winter Butter Shortage
Sweden is the home country of Diet Doctor. And this is not the first time we've had a butter shortage. I guess we're partly to blame again… sorry!
More
Earlier