Celiac-friendly wheat could be coming up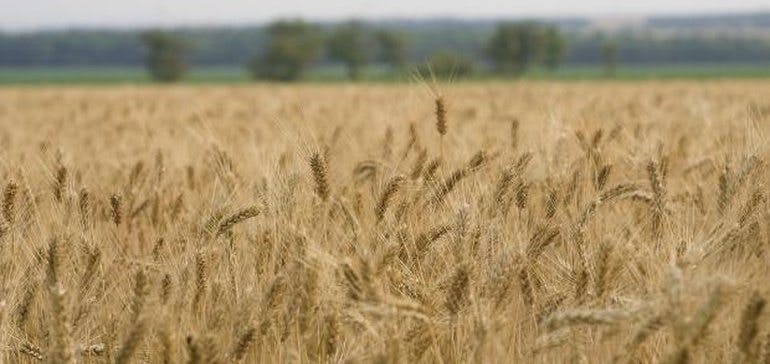 Scientists are developing a celiac-friendly type of wheat in response to the rising popularity of gluten-free foods. This by genetically modifying the gluten proteins.
The change might be helpful for some people. But it's probably even better to stay away from it, given that gluten isn't the only problem.
Food Dive: Celiac-Friendly Wheat May Be A Crop of the Future
Even if you remove the allergenic properties of wheat, it won't get rid of the fact that it's rich in fattening carbs while lacking nutrients. The rule of thumb is still to avoid processed foods – including refined carbs like sugar and flour – and instead choose real food.
There is also the potential risk that genetic modification of a hugely important crop will introduce new problems, the results of which may only become apparent much later.
Earlier
Studies: More Gluten, More Celiac Disease
Pasta Keeps You Slim According to Bizarre Study by Barilla – Fools Major Media
Top video about wheat
MEMBERS ONLY