The case for eliminating all sugar – interview with Gary Taubes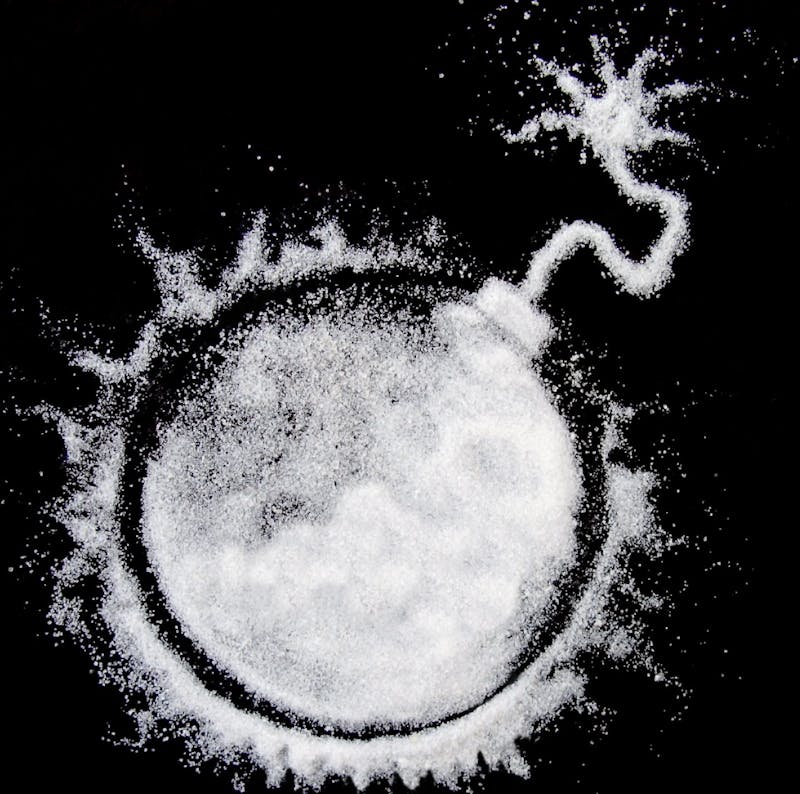 If you're still not convinced that sugar is a health hazard, then you may want to read this great interview with science writer Gary Taubes:
Vox: The Case for Eliminating Sugar. All of It.
Taubes just recently released his book The Case Against Sugar, which you can order here if you're interested in learning more.
Earlier
Top videos about sugar
Top videos with Taubes