Are you our missing ingredient?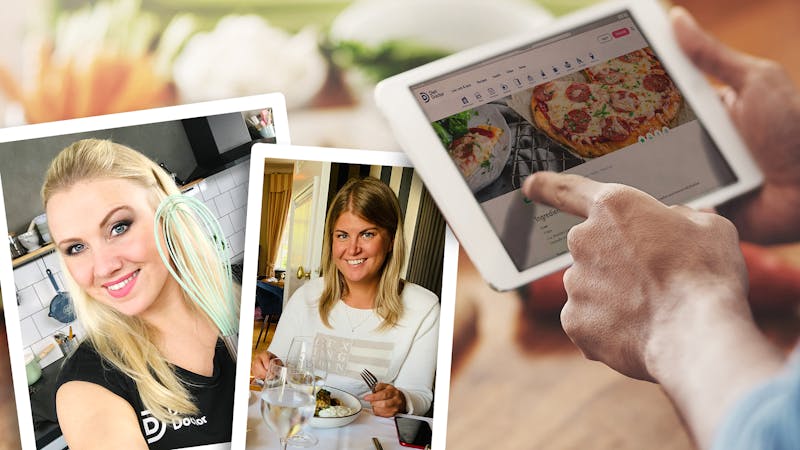 Would you love to have a meaningful job and work together with a world-changing team that's passionate about low carb and keto? Do you dream about inspiring millions of people around the world, who today are suffering from poor health, to start eating a healthier diet?
To be able to reach our goal, to become the best and most trustworthy site with healthy recipes in the world, we need to strengthen our recipe team with more amazing people. We are currently looking for two new passionate content managers.
Read more about our open positions below and apply today – you do not want to miss this opportunity!

Content Manager
Are you an experienced Content Manager, passionate about low-carb food and health? Do you have impeccable written and spoken English skills and love to create engaging content for social media, web and newsletters?
Read more
Jr. Content Manager
Are you fluent in spoken and written Swedish and English? A low-carb foodie who is organized, solution-oriented, attentive to details, driven and creative?
Read more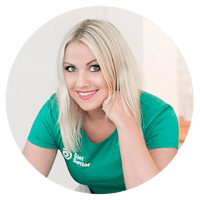 Looking forward to read your application! Together we will create the recipe for success.
/Jill Wallentin
Head of recipes & design