What are carb blockers and do they work?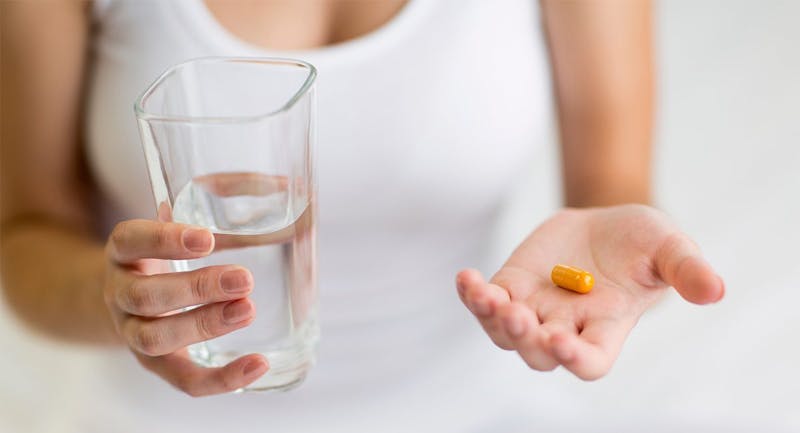 Have you heard of prescription free "carb blockers"? These pills are supposed to prevent the body from absorbing carbs we eat.
The effects tend to be relatively tiny though, even in studies funded by the companies selling the products. It's definitely at least ten times more effective not to eat the carbs in the first place. It's also free, and you avoid the flatulence caused by carb blockers (if they work at all).
Here's a good new review of the science around carb blockers:
Authority Nutrition: What Are Carb Blockers and Do They Work?
Earlier
Popular weight loss videos