Campaign for a 'Fizz Free February' in the UK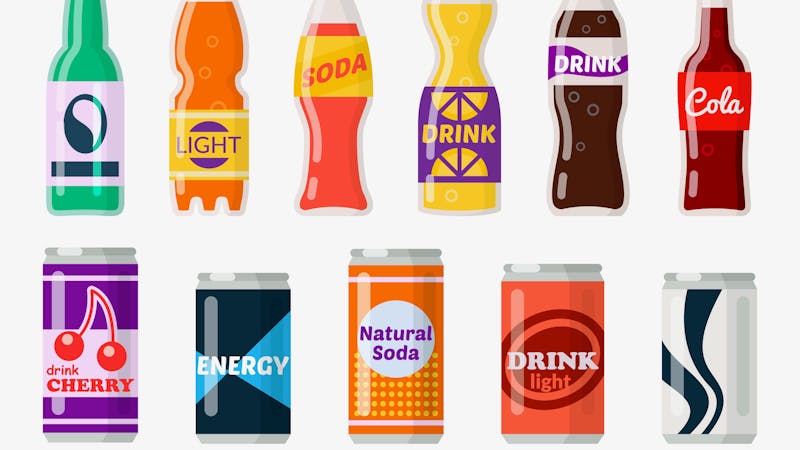 Celebrity chef Hugh Fearnley-Whittingstall and Tom Watson, the deputy leader for the British Labour Party, are joining forces for a Fizz Free February. The campaign urges people to stop drinking soda and other sugary beverages for the month of February.
The Guardian: Consumers urged to give up sugary drinks for Fizz Free February
They're launching this campaign along with the release of new data showing that diabetes in teenagers has increased by more than 70% over the last four years. The fizz free month is mostly aimed at adolescents and young adults, where inspiration to give up unhealthy soda habits is especially needed.
Tom Watson reversed his own type 2 diabetes by simply switching to a low-carb diet. We have written about his journey here and here. After seeing what a low-carb diet could do for him personally, addressing diet-related disease in the UK has become a priority for Watson. He says it's important to fight back against corporations that profit from children's high sugar consumption; Fizz Free February is an initiative to do just that. He explains:
The heaps of sugar companies are putting in their fizzy drinks are as good as poisoning our kids. With scores of children suffering from tooth decay, obesity and even diabetes, we must do something to alert people to the danger of too much sugar.
Why not join the Brits in this excellent initiative? And if you feel like spicing up your water, try some of these tasty alternatives, with no added sugar:
Earlier
UK hospital campaign: Ditch sugar!
Charity Diabetes UK signs a £500,000 deal with soda company
Sugar is now UK consumers' biggest food worry
Sugar