Low Carb Breckenridge 2018 – book tickets here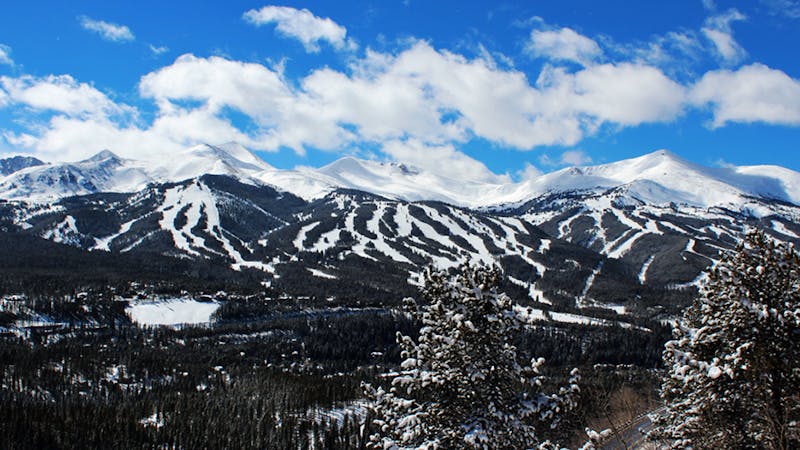 Do you want to participate in the very popular Low Carb Breckenridge conference? It's just around the corner – running from Thursday, 1st of March to Sunday, 4th of March. You can book tickets and read more here:
Make sure to check out the videos from last year's conference below.
Top LCB 2017 presentations
Top LCB 2017 interviews