Buy tickets to the Low Carb Universe 2018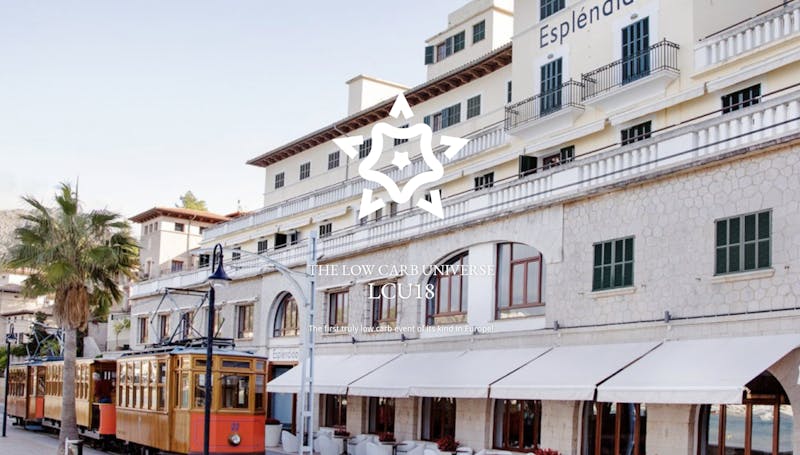 If you want to attend the Low Carb Universe conference in sunny Puerto Sóller, Mallorca, on the 13-18th of November, you'll be able to buy tickets on Monday, February 5th.
Confirmed speakers are Maria Emmerich, Luis Villasenor, Ann Fernholm, Tommy Runesson, Dr. Ali al Lawati, Darryl Edwards, Erryn Kay, with more to be revealed. I'll speak there as well.
You can buy tickets and learn more here:
Videos with the speakers