British hospital bans sugar to stave off obesity among employees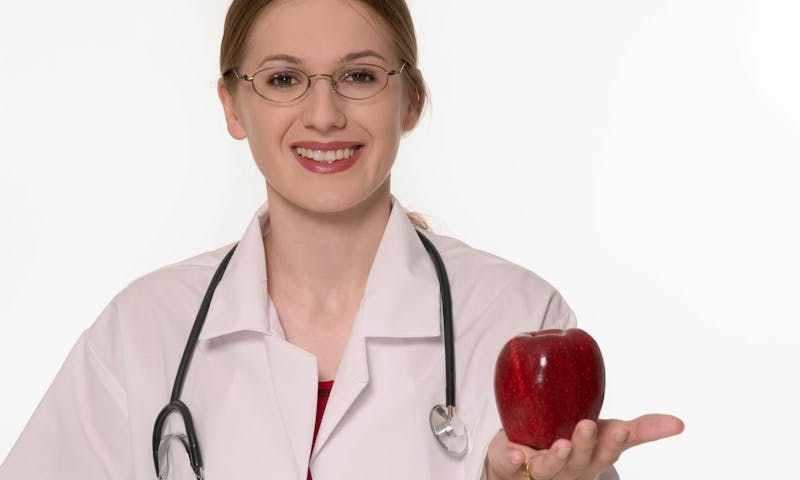 In a move to tackle staff obesity, a hospital in Manchester has banned all sugary drinks as well as meals with added sugars. Also, they have started offering lower-carb meal options.
Hopefully other hospitals and public institutions will copy this strategy. Hospitals don't sell cigarettes, as it would signal that they're not taking preventative health care seriously, so they probably shouldn't sell soda either.
Tameside's move comes after an NHS England consultation in November last year found widespread support for a ban on sugary drinks in hospitals and clinics. Simon Stevens, chief executive of NHS England, said: "It's important the NHS practises what it preaches on healthy food and drink. We want 2018 to be the year when the tasty, affordable and easy option for patients, staff and visitors is the healthy option."
Earlier
The current health crisis and Canada's food guide
Alarming prediction: 57% of US youth could be obese by age 35
Weight loss
More