The Best Low-Carb and Keto Menus for Valentine's Day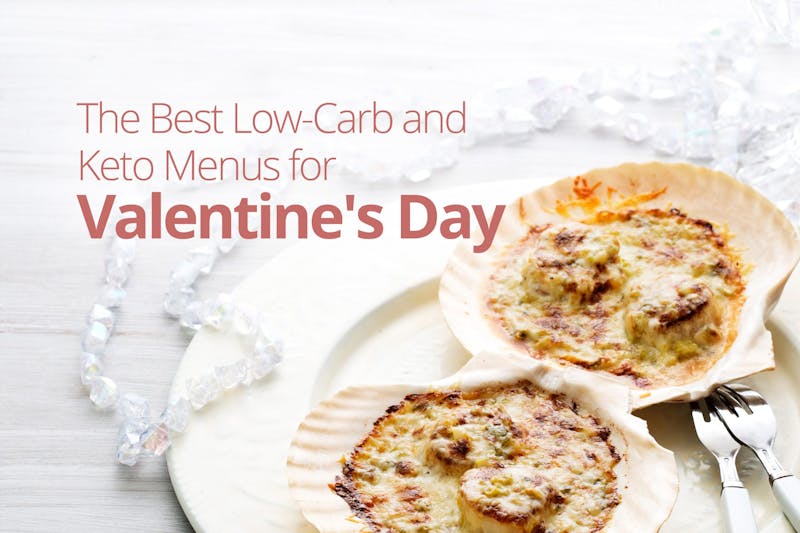 Is your Valentine eating keto and you have no idea what to cook for her or him on Valentine's Day? Or maybe you're the one who's eating low carb and want to show your date that you can still have delicious food and romantic dinners?
No need to worry!
We've created three complete menus, with an appetizer, a main course and a dessert, which will help you make your special someone really happy on February 14th.