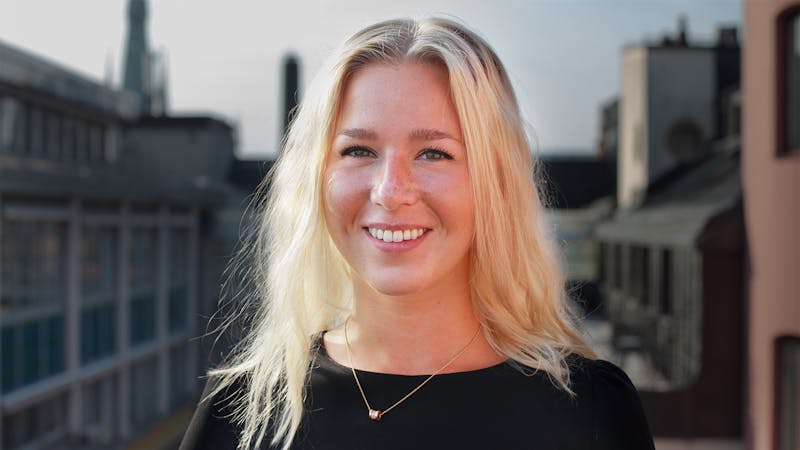 I am an editor at Diet Doctor, with a Bachelor's degree in Media and Communications, writing under the supervision of Dr. Andreas Eenfeldt.
I have always been interested in food, nutrition and all things related to good health. I stumbled upon Dr. Andreas Eenfeldts book Food Revolution in my own bookcase a few years ago and it just changed my life forever. I have gained so many health benefits by going on a low-carb diet and I can not imagine going off it. I truly believe that whoever you are and whatever your story is, a low-carb diet can change your life for the better.
I have found that a dairy-free low-carb diet is the best fit for me. On a typical day I have breakfast, lunch and dinner, and no snacks in between. I usually have an egg-based breakfast, often some kind of low-carb pancakes. A light salad with lots of different vegetables is usually what I have for lunch. A steak with a fatty sauce and some vegetables is my go-to dinner. Eating like this always leaves me content and satisfied with no hangry feelings what so ever.
If you have any questions related to the blog content, send an email to frida@dietdoctor.com.
More